Meet the Instructors of the Goethe-Zentrum Atlanta
Dr. Michel van der Hoek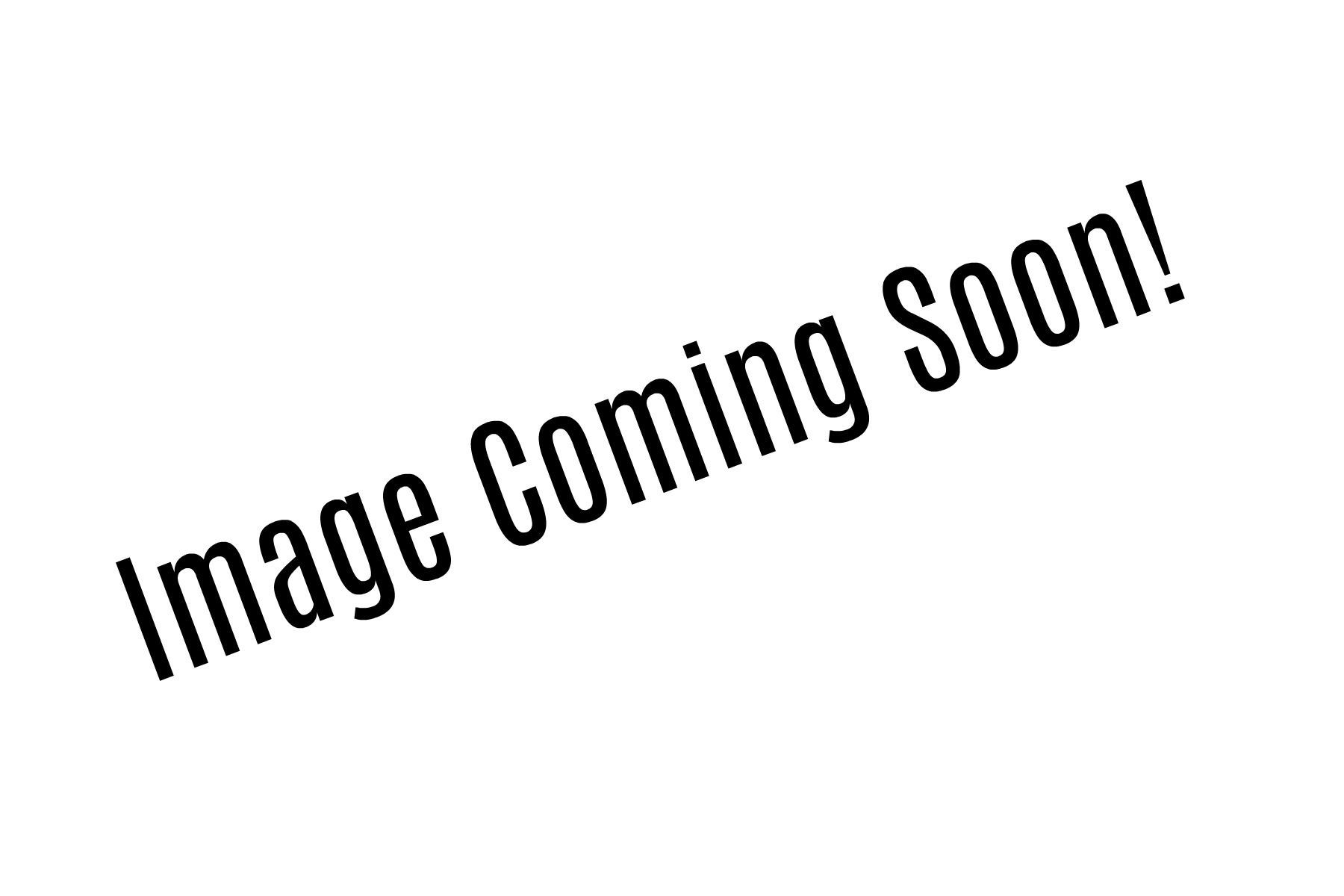 At the GZ Atlanta since: 2015
Hometown: Rotterdam (Netherlands)
Professional Experience: 3 years teaching German at Middle School level in the Netherlands; 14 years teaching Dutch and German language, conversation, writing, and translation classes at the University of Minnesota and Bethel University.
Education: M.A. in English from Leiden University (Netherlands), M.A. in German from Leiden University (Netherlands), Ph.D. in Germanic Studies from the University of Minnesota (Minneapolis, MN)
Miscellaneous: I have always been interested in languages. I learned German in the Netherlands as a young child and later also learned it in school. I ended up studying English at university first and later added a second separate degree in German. I completed a graduate degree in Germanic linguistics which deepened my understanding of the history and dialects of all European languages but especially German, Dutch and English. As a PhD student and later as a scholar in my own right, I taught Dutch, German and Linguistics at college level. I now work as traslator and localization engineer at a software company in Atlanta in a team with many languages where my knowledge of languages and linguistics really comes in handy. Though I made a career switch, I still have a passion for the classroom and have been teaching part-time at the GZ Atlanta for several years now.
Hobbies: Languages, writing, politics, reading. I also make audiobook recordings (in English, Dutch, and German), mostly for Librivox, and in 2018 I completed a professional audiobook reading for Audible (the book was perfect for me as it combined English and German).
Languages: Dutch, German, English, French, a smattering of Spanish – and I know a good deal about dialects (English, Dutch, and German) and several dead languages, including Old English, Old Saxon, and Gothic.