Meet the Instructors of the Goethe-Zentrum Atlanta
Marion Slabbers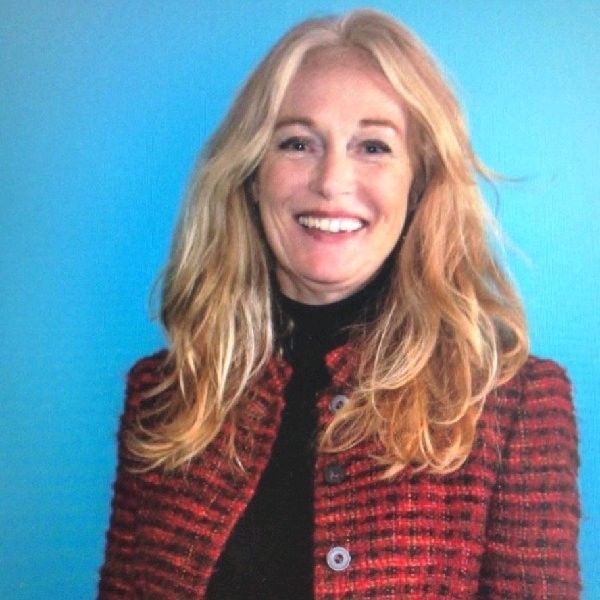 Marion has been teaching German since 2016. She was born in The Netherlands, close to the German border, lived and worked in Germany for many years.
She has a Bachelors degree in Language and Speech Pathology and a Masters degree in Human and Organizational Behavior. She is certified in Advanced education Supervision/Professional coaching and is a certified Higher Education Teacher.
She has taught German from beginners to advanced level, individual conversation classes, group conversation classes, corporate classes (Schaeffler, Continental Tires, AbbVie) and business German to International Business Students at HAN University in Arnhem, NL.
In her free time Marion loves to travel and is interested in music, concerts and dancing. She likes to run, walk and practices meditation and yoga.
Marion lives in Charlotte, NC, serving virtual Goethe students in the Southeastern United States as well as Goethe-Zentrum Atlanta's local clients in the metro Charlotte area. .