Meet the Instructors of the Goethe-Zentrum Atlanta
Nicole Crawford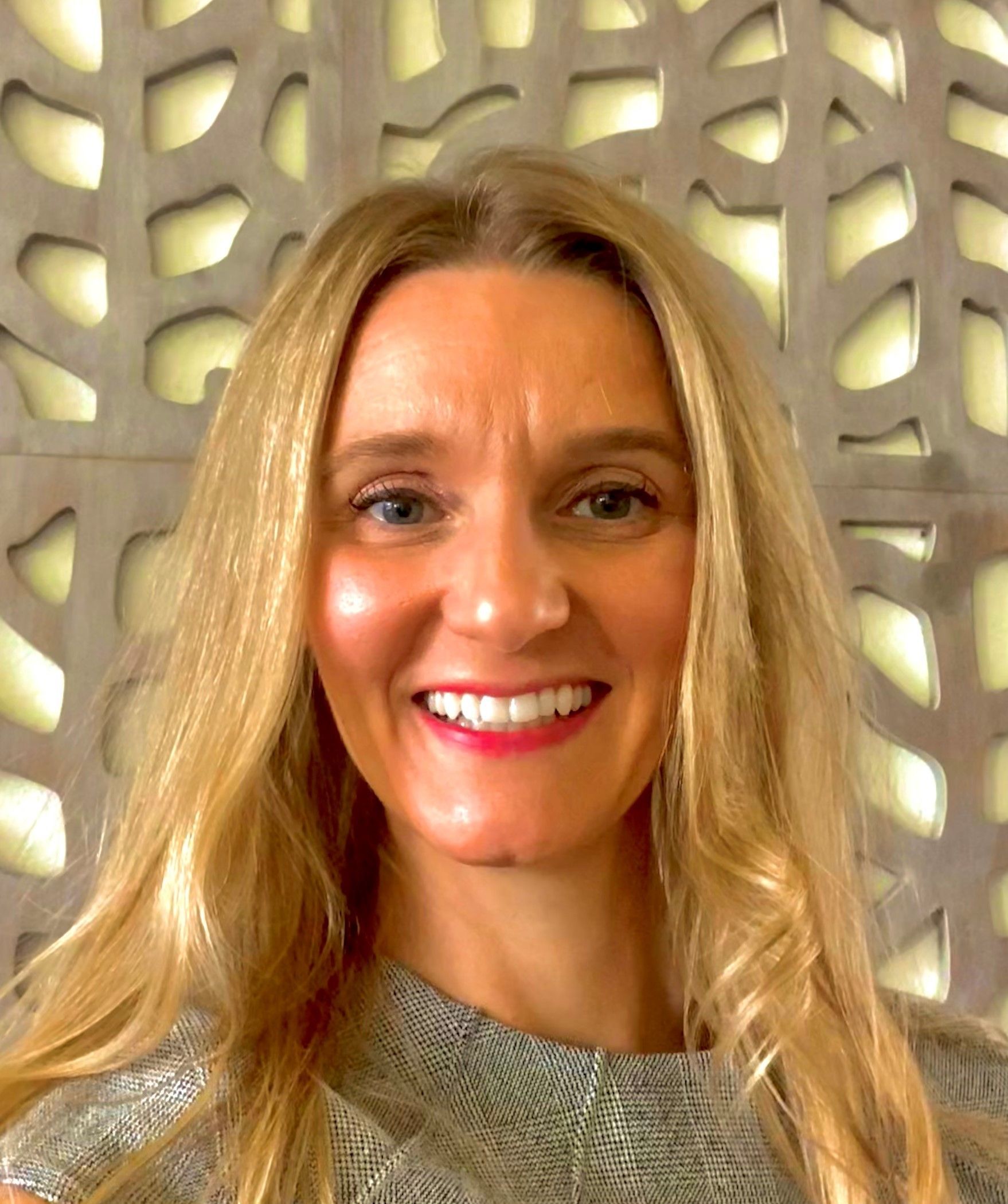 Nicole is a native of Austria and considers herself a life-long learner. Growing up in a culture that encourages and values foreign language learning, she was inspired to become a language teacher from an early age. 
After moving to the U.S., she received her Master of Education degree in Curriculum & Instruction from the University of Minnesota. She completed her degree entirely online, meaning she is no stranger to both the virtual teaching and learning side. Nicole happily teaches online from her home in Houston, TX primarily focusing on beginning language learners at Goethe-Zentrum.
As an educator, she has taught German in various settings, from German immersion kindergarten at a renowned German immersion charter school to university-level classes. Her goal is to create an engaging learning experience with a strong emphasis on connecting the German language and culture. 
In her free time, Nicole enjoys being active and exploring the outdoors. She regularly visits family and friends in her home country. Her favorite German word is Fernweh.