Meet the Instructors of the Goethe-Zentrum Atlanta
Tobias Branson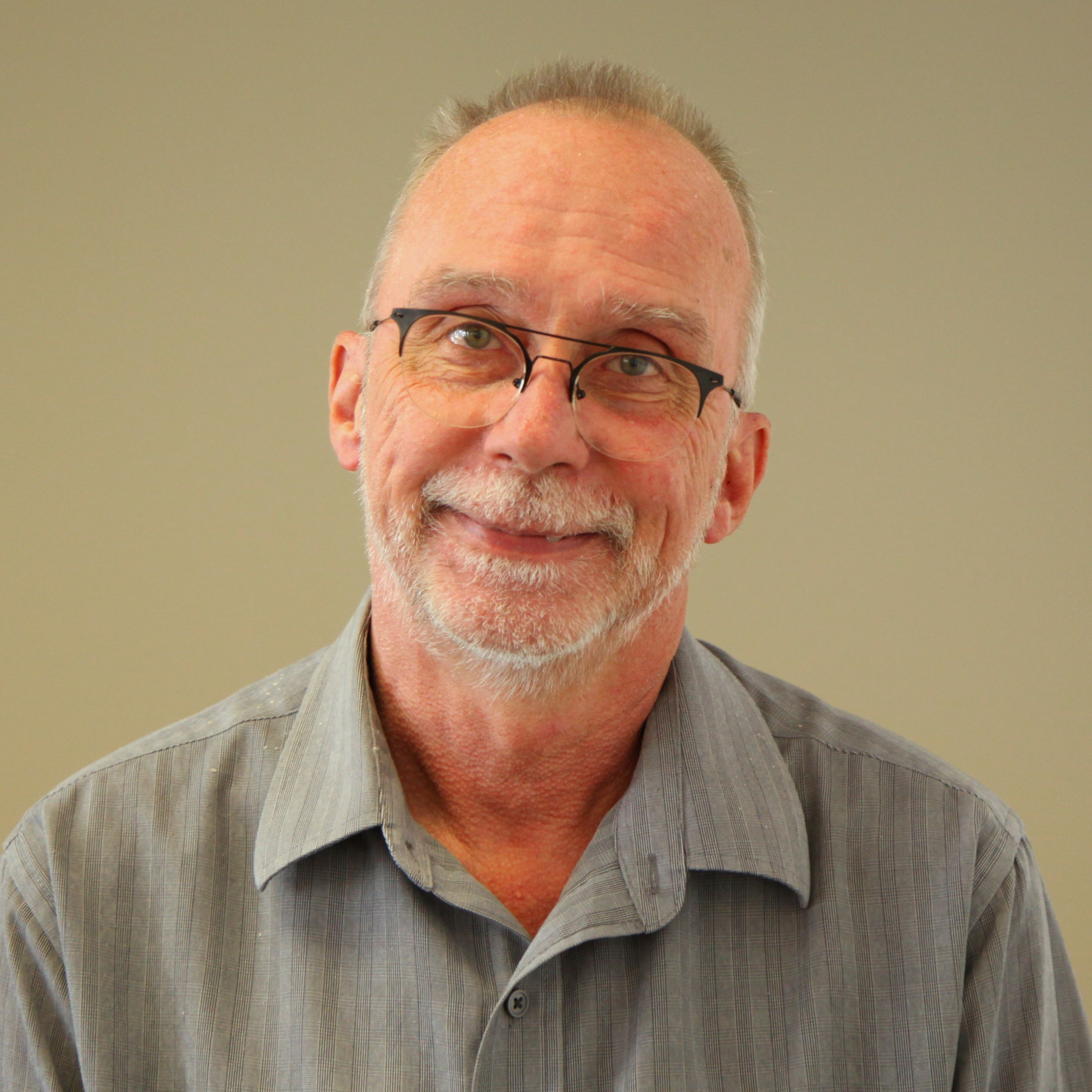 Tobias Branson grew up in a bilingual environment, as his father was from Ilkeston / England and his mother is from Fürstenwalde/Spree of former East Germany.
He received his primary education in Germany, graduating with two degrees from universities in Cologne and Gummersbach/Siegen.
Tobias has been teaching and presenting German in the U.S. for more than 20 years at various institutions, on various levels : Beginner, Intermediate and Advanced. His experience includes Deutsch Forum USA  (Glen Ellyn, Illinois and Washington, D.C.), German Language School Conference in NY, The Goethe Institute in Midtown Atlanta (now Goethe-Zentrum Atlanta), The German School of Atlanta, as well as Georgia State University/Perimeter College in Dunwoody.