Event Calendar
This form stopped accepting submissions on May 17, 2021 8:30 pm EDT.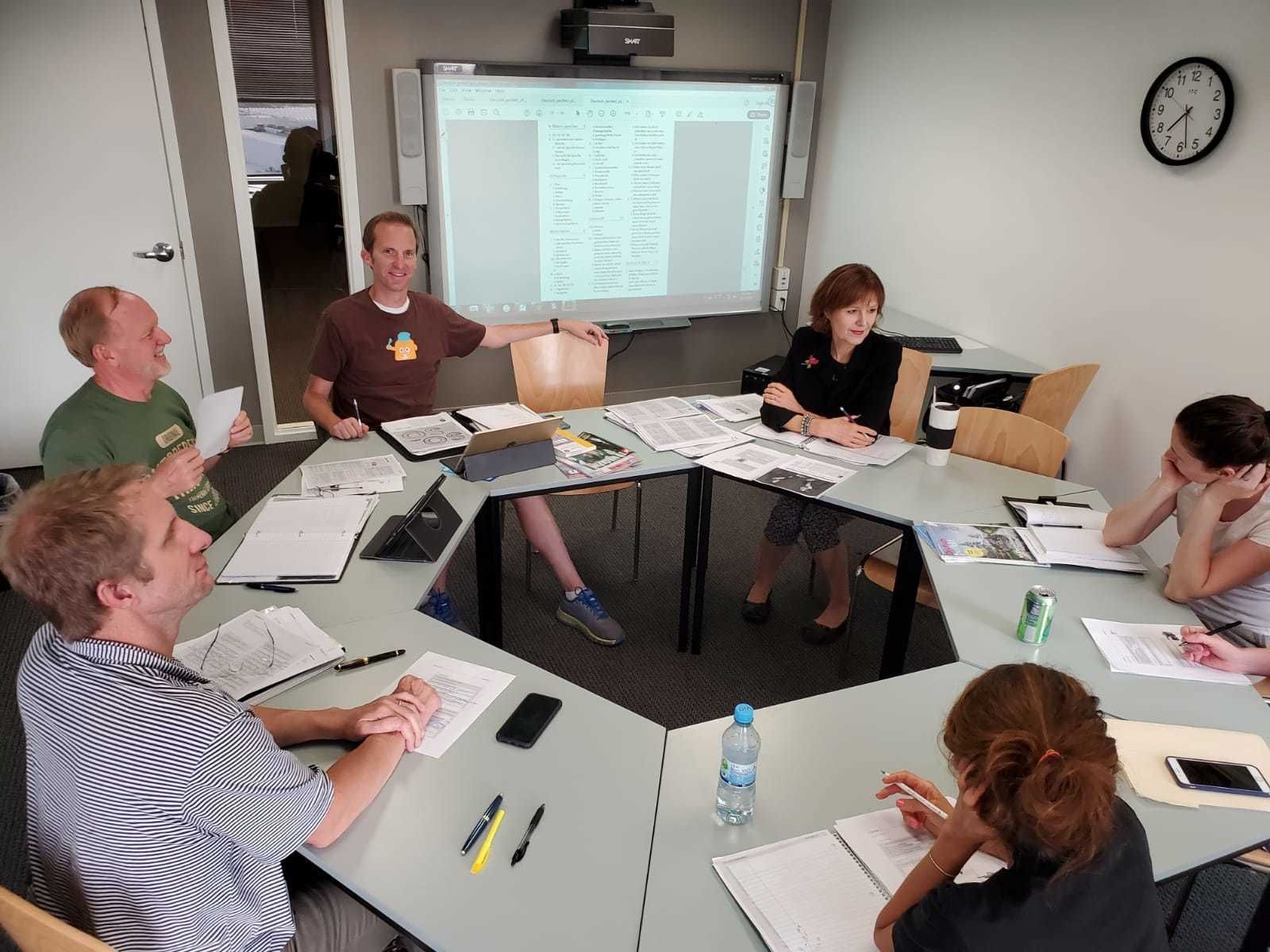 Language Courses
Our German language courses range from beginner (A1) to near-native (C1) and offer students weekly contact to the German language and other German language enthusiasts through our live, virtual instruction format. Learn more about language courses.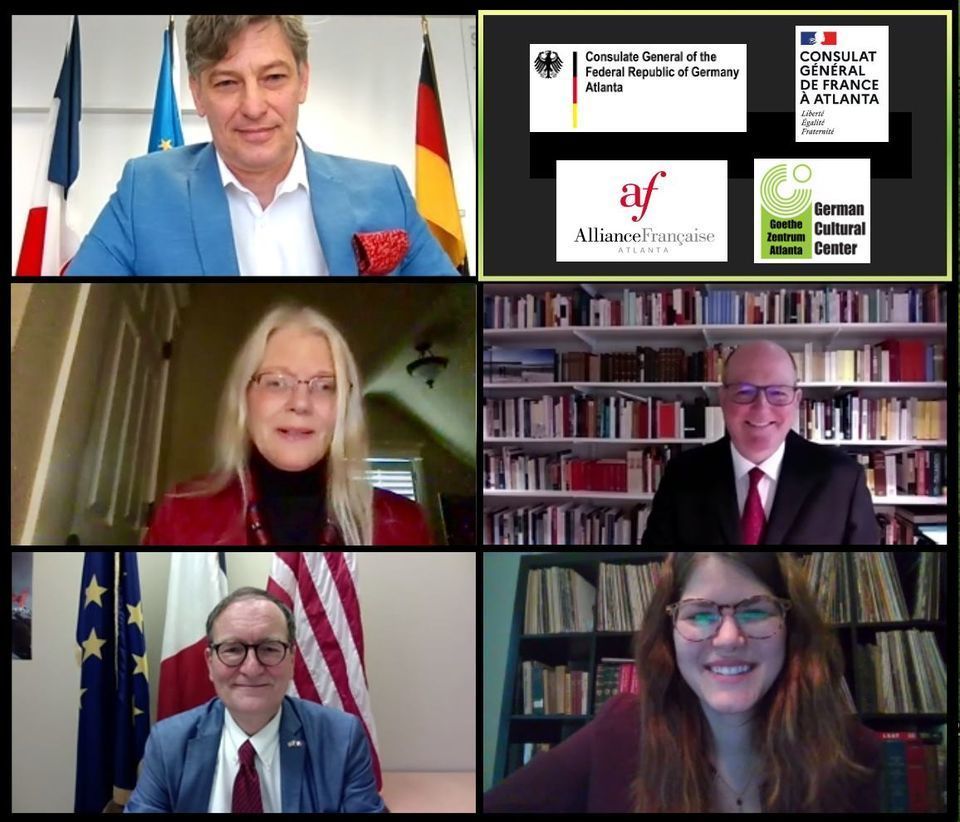 Cultural Program
COVID can't stop our Cultural Program. We're staying safe and staying connected through our virtual cultural events, including film screenings, panel discussions, cooking classes, Germanic Language & Dialect Series, and more. Check out our upcoming events.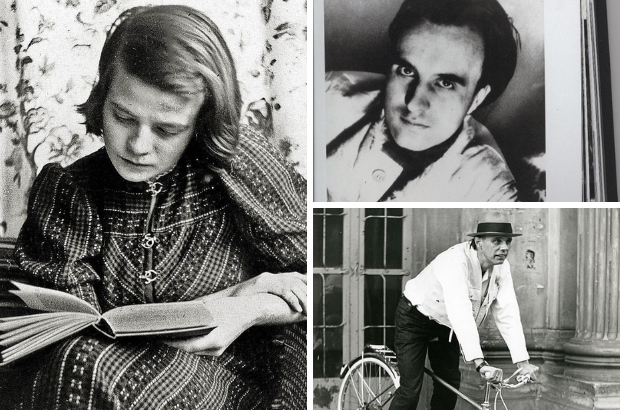 May of 100th Birthdays
In honor of three inspirational Germans who would be turning 100 years old in May 2021, we are hosting a multi-event program in the month of May to celebrate the lives and legacies of Sophie Scholl, Joseph Beuys, and Wolfgang Borchert in the "May of 100th Birthdays." View upcoming events.