Event Calendar
German film screening: Good Bye, Lenin!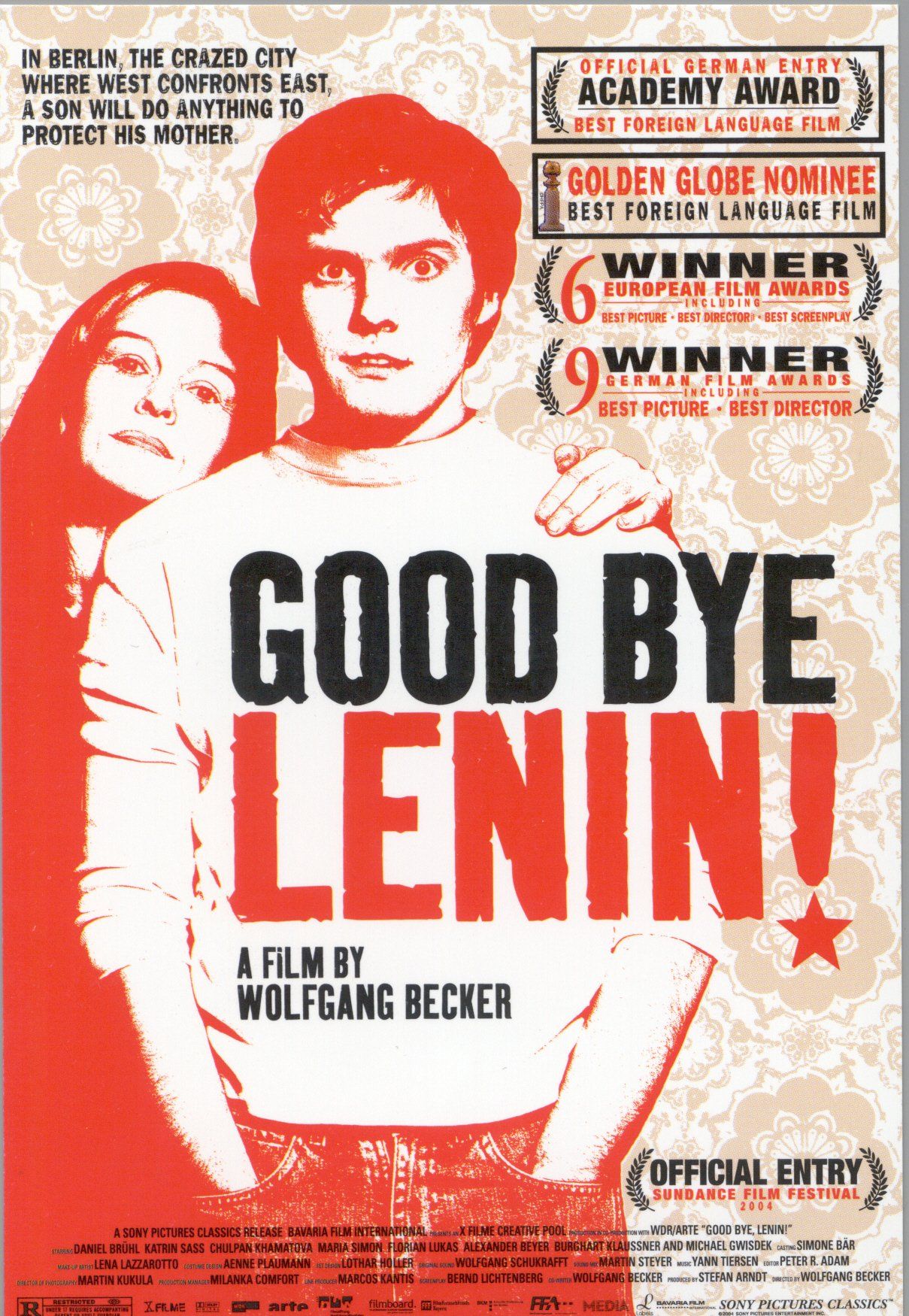 Calling all cinephiles! The Goethe-Zentrum Atlanta will be hosting a series of German film screenings in 2019. Our summer film selections are all set in Berlin to gear up for our Let's Celebrate Berlin event in August.
Join us for our next screening at the Landmark Midtown Art Cinema in Midtown for the iconic Good Bye, Lenin! In 1990, to protect his fragile mother from a fatal shock after a long coma, a young man must keep her from learning that her beloved nation of East Germany as she knew it has disappeared.
Tickets are free, but due to the limited capacity at the theatre we ask that you register in advance. Refreshments will be available for purchase at the theatre's concession stand.
Films will be screened in German with English subtitles.