Event Calendar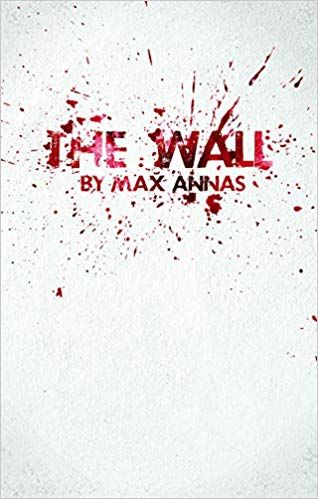 Join us in the Goethe-Zentrum auditorium for an afternoon with Max Annas and a reading of his novel "The Wall" with time for discussion and a Q&A. The event is free to attend, but registration is requested. Light refreshments will be served.
Max Annas is the author of fictional and non-fictional books and the winner of the 2017 German Crime Fiction Prize. Before writing novels he was working as a journalist and published on food production, right-wing youth culture and philosophy. He worked for film festivals and organized screenings in Germany, South Africa, and Mozambique. Research on South African Jazz at the University of Fort Hare (East London, South Africa). Novels: "Die Farm" (2014), "Die Mauer" (2016), "Illegal" (2017) and "Finsterwalde" (2018). "The Wall" was translated into English in 2019.
"The Wall" takes place in The Pines, a gated community in Cape Town, South Africa, that protects homeowners from crime. But nobody's going to protect the young man trapped behind its walls...
Moses wants one thing: to get home to his girlfriend Sandi and a cold beer. But his car has just broken down, the streets are empty, there's not a single human being in sight. Moses slips into The Pines, a gated community, in hopes to find help from a university classmate who lives there. Over there, in the white world, everything seems calm, orderly, safe. But once inside, he feels like more of an outsider than ever. And he makes a terrible mistake….