Event Calendar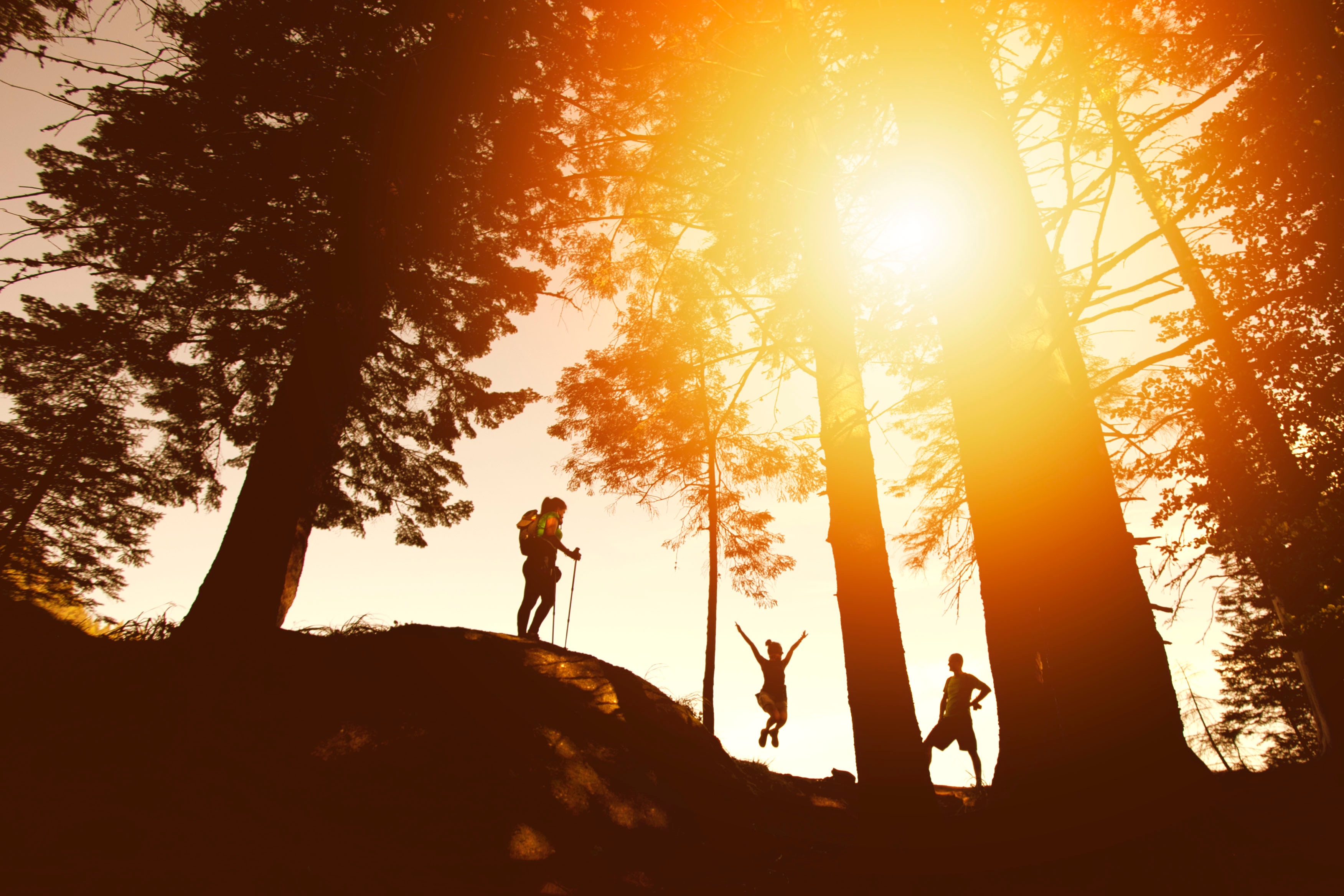 May 1 or Tag der Arbeit in Germany is a national holiday, similar to Labor Day in the United States. One way to celebrate this day in early spring is to take a long hike with family and friends. Often times, the group of hikers will pull a wagon of food and beer along to make the day even more enjoyable.
Although the wagon-pulling tradition cannot easily be re-created here, we do want to get together with our Goethe family to go on a hike through Sweetwater Creek State Park.
We will meet at the Picnic Shelter 11 at 10am. The plan is start hiking the White Trail, which is a 5 mile loop (2.5 - 3 hours), at 10:30am. We can also split the group if other trails are preferred. A picnic will immediately follow the hike. Feel free to pack your cooler with your favorite dishes or snacks. Parking at the park is $5 per vehicle.