Newsroom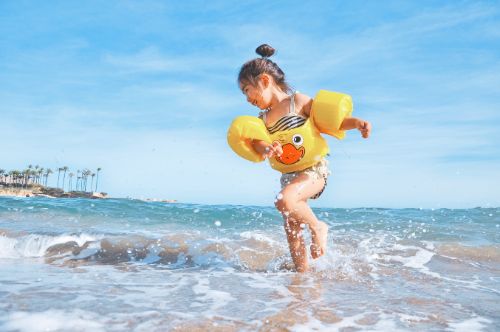 In 2020, you might be wondering if being happy is something you could admit to—but even during challenging times, there are ways to boost your mood and try to celebrate the good things in life.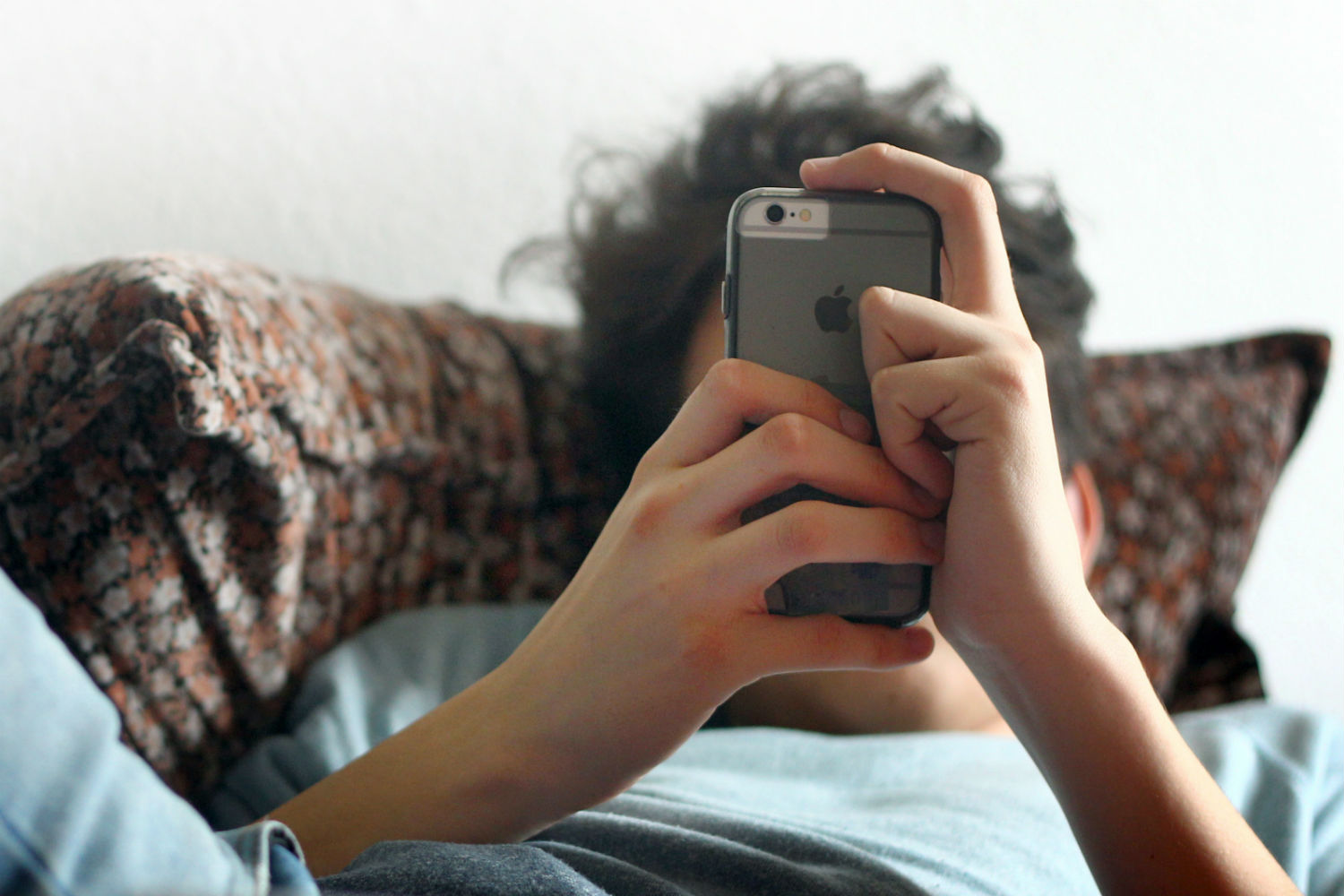 Too busy to improve your language skills? Here are the apps that can help you fit learning German into your everyday life.
Photo Credit: DPA
Click the title to read more.

In German-speaking Switzerland, people who cannot speak dialect end up feeling left out of things. In French-speaking regions, however, speakers of patois are hard to find. Use of dialect differs in the different language regions of the country. The reasons are surprising.
Click the title to read more.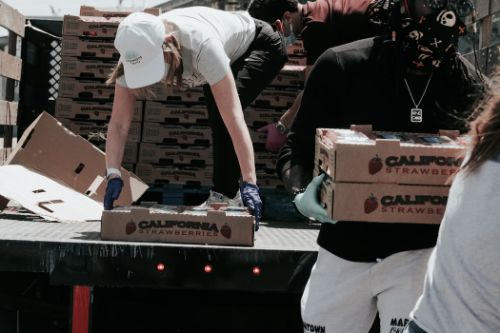 When it comes to living an altruistic life that can help make a difference for others, one of the most valuable things you can give your community is the gift of volunteering.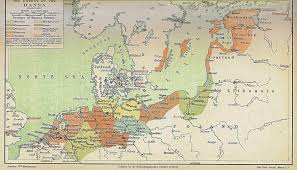 Until the rise of nationalism brought it down, the Hanseatic League was one of the most successful trading blocs in history – a union of towns and merchants' guilds that dominated northern European trade in the medieval period.
Click the title to read more.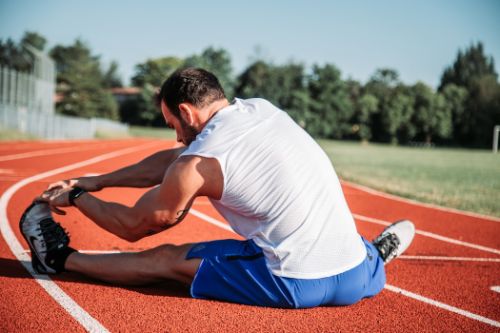 On average, a new habit takes approximately 30 days to develop, so don't get discouraged if you struggle at first. Remain positive and focused on the goal.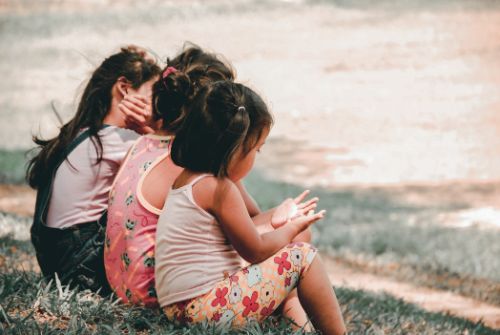 Step out of your comfort zone, ask questions, get to know someone different than you. You might be surprised by how much this can enrich your life.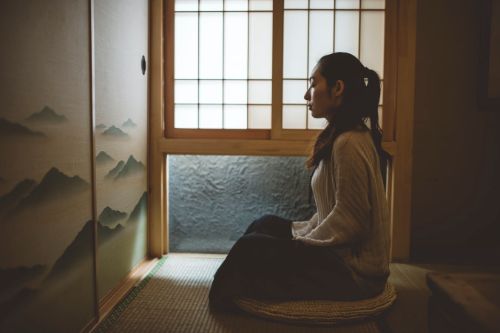 When mindful meditation becomes part of your daily routine, you'll notice its benefits become a regular part of your life.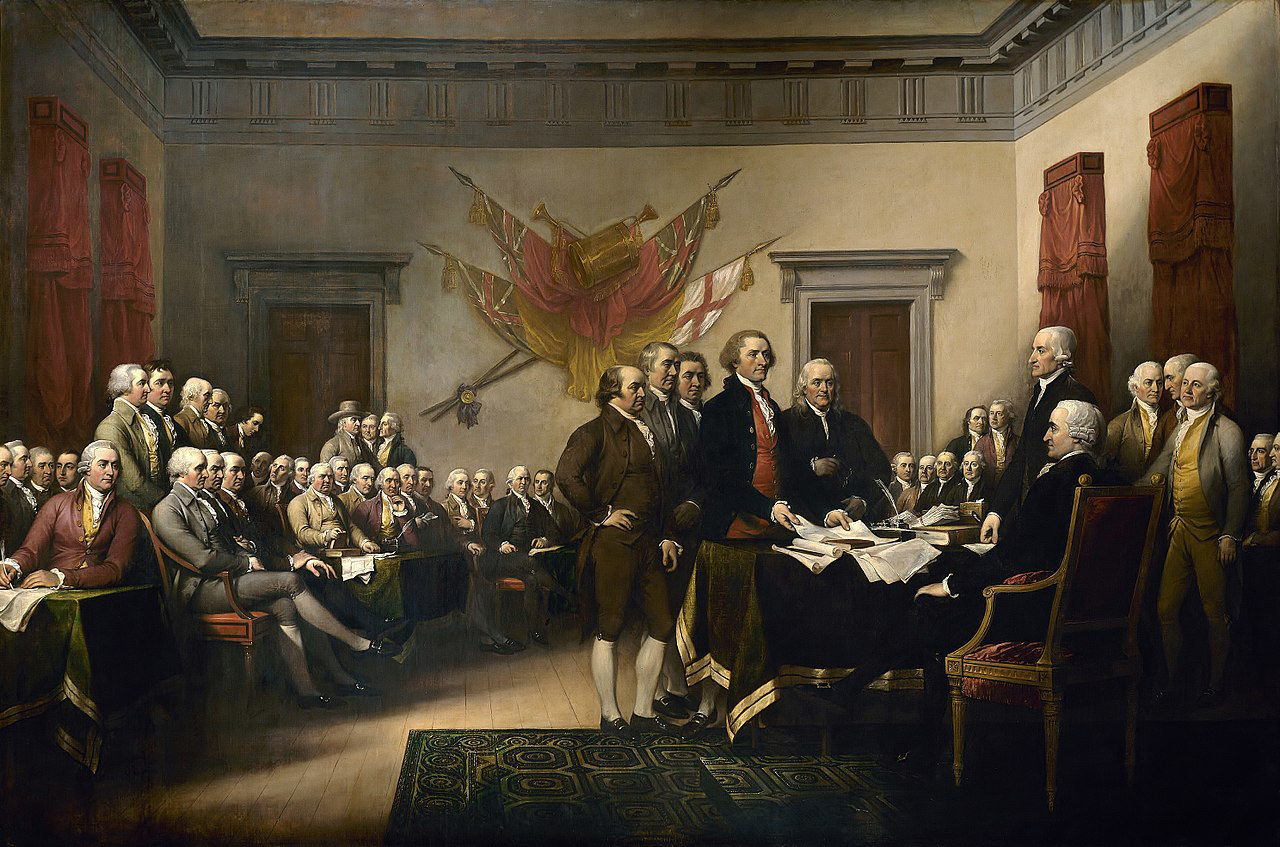 The German-Language Newspaper That Got the Scoop on American Independence
On July 5, 1776, only the "Pennsylvanischer Staatsbote" reported the big news.
Photo Credit: John Trumbull (Wikimedia Commons/Public Domain)
Click the title to read more.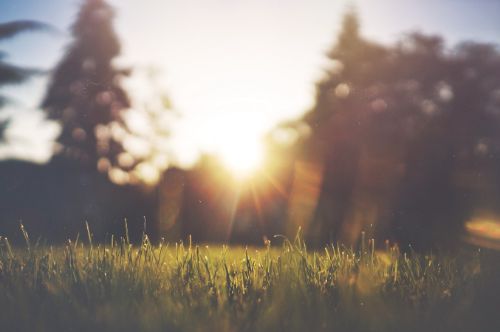 There's no doubt about it: the early bird does get the worm, and if you strive to live a more altruistic lifestyle, your morning routine should play an important role.