Event Calendar
Check back often for the latest programs and events.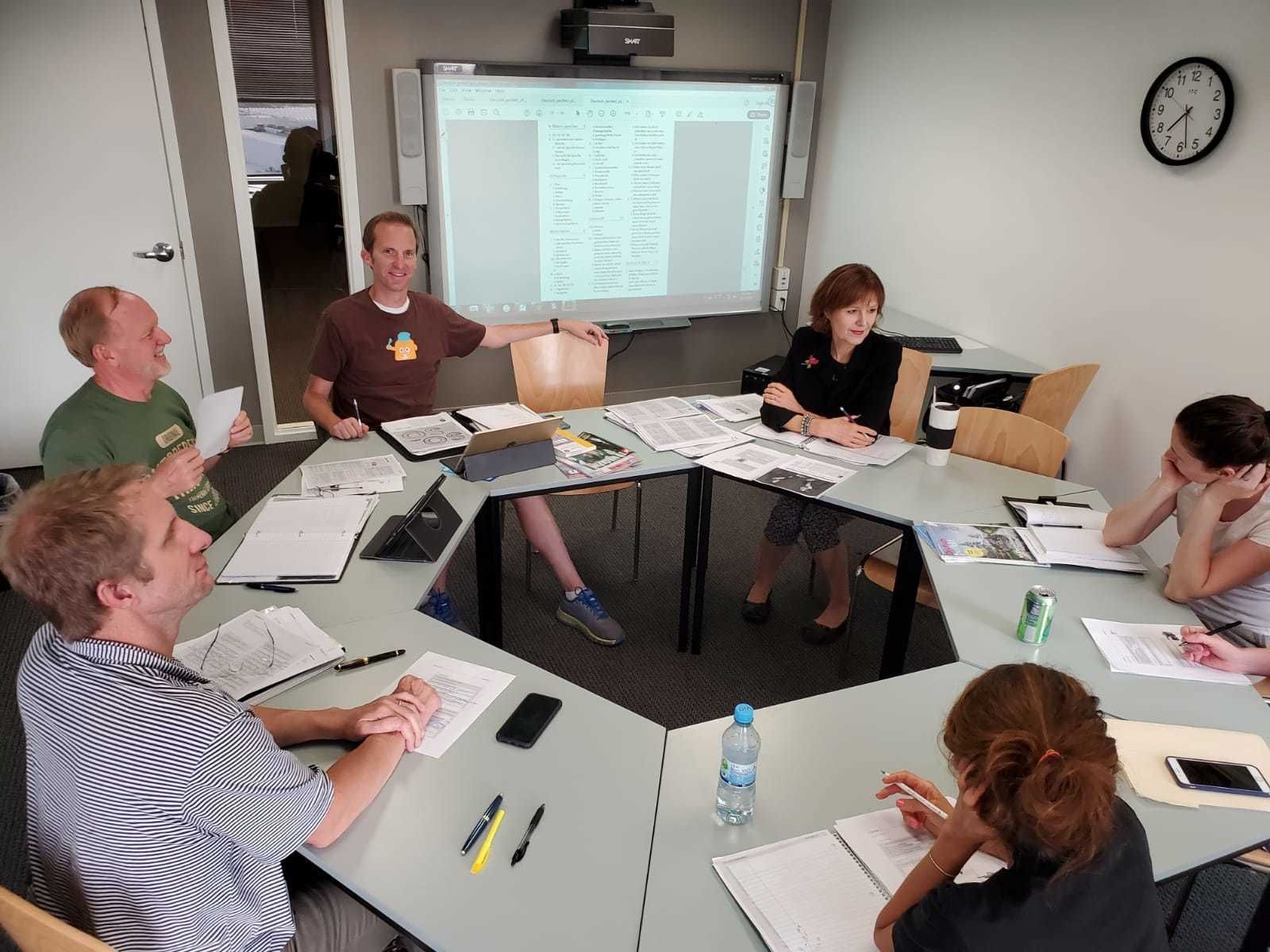 Language Courses
Our German language courses range from beginner (A1) to near-native (C1) and offer students weekly contact to the German language and other German language enthusiasts through our live, virtual instruction format. Learn more about language courses.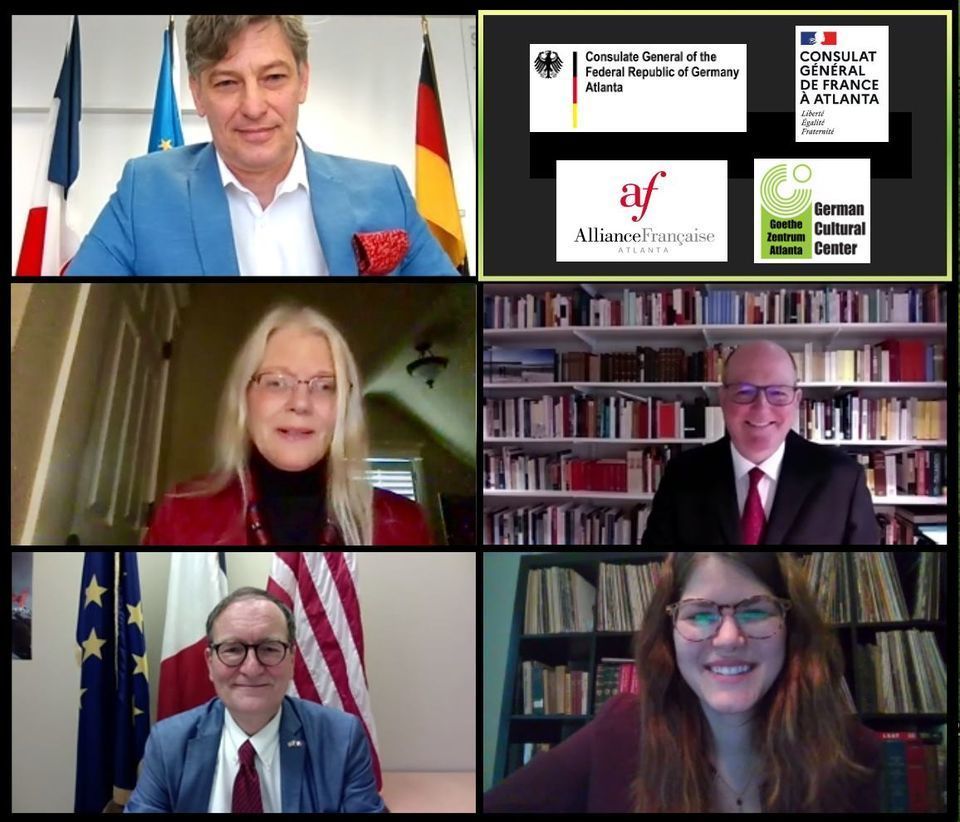 Cultural Program
COVID can't stop our Cultural Program. We're staying safe and staying connected through our virtual cultural events, including film screenings, panel discussions, cooking classes, Germanic Language & Dialect Series, and more. Check out our upcoming events.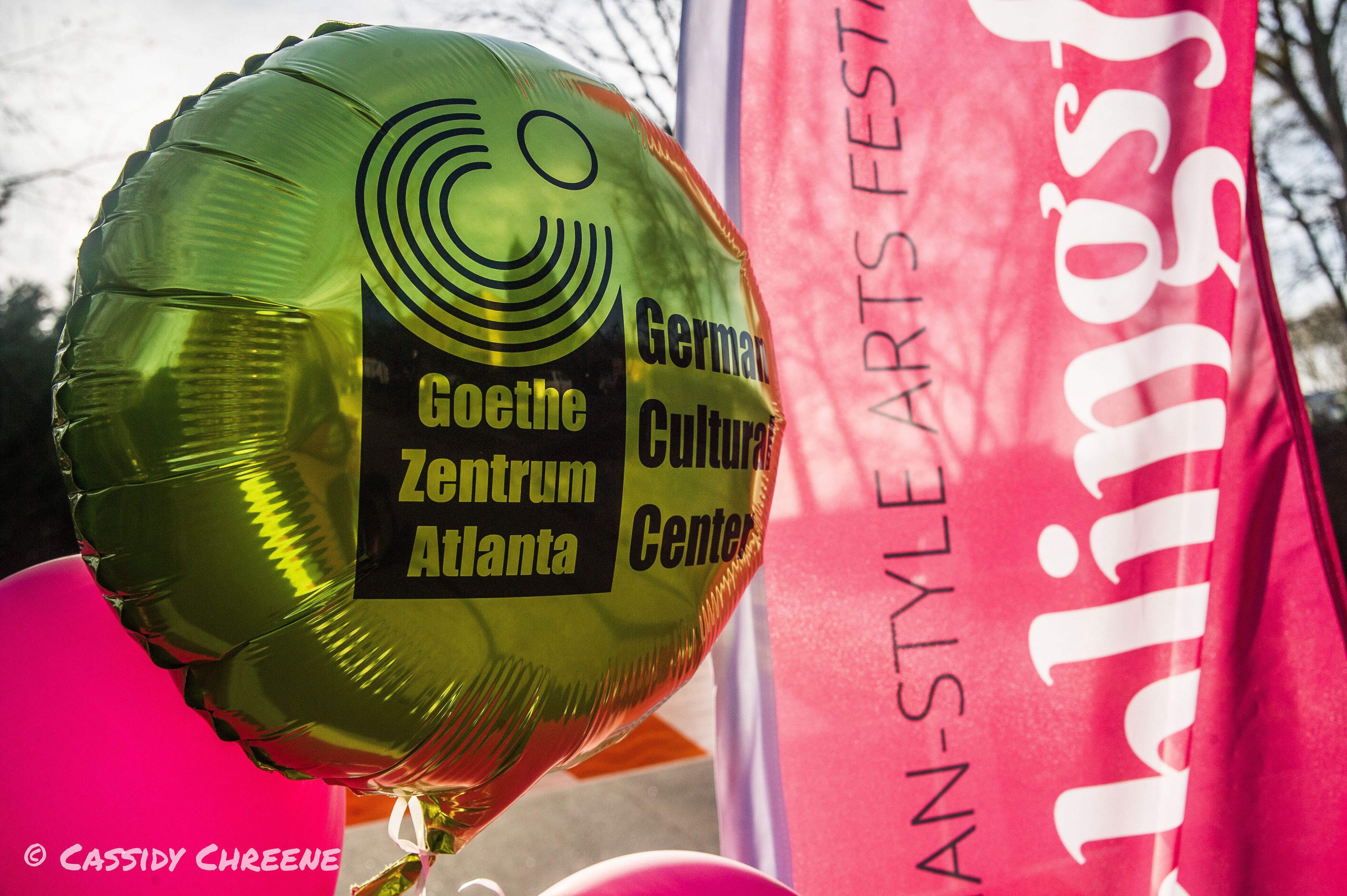 Virtual Frühlingsfest
Due to the COVID-19 Pandemic, this year's Frühlingsfest 2021 will be held virtually from March 20th - April 4th. During this year's two-week Frühlingsfest, you can enjoy German-inspired delicacies at participating Avondale restaurants and shop artworks online by our participating artists. Visit event website.