MISSION
The primary focus of the Goethe-Zentrum is to foster cultural relationships between German-speaking and American people and to facilitate and co-produce projects of national and international scope to  promote a better understanding of German culture, language and society within the larger context of  European life.
The Goethe-Zentrum Atlanta is part of Atlanta's European Cultural Center. This unique partnership cannot be found anywhere else in the world and sees the Goethe joining forces with the Alliance Francaise d'Atlanta and the Societa Dante Alighieri to offer a wide range of cultural and language programs all under one roof!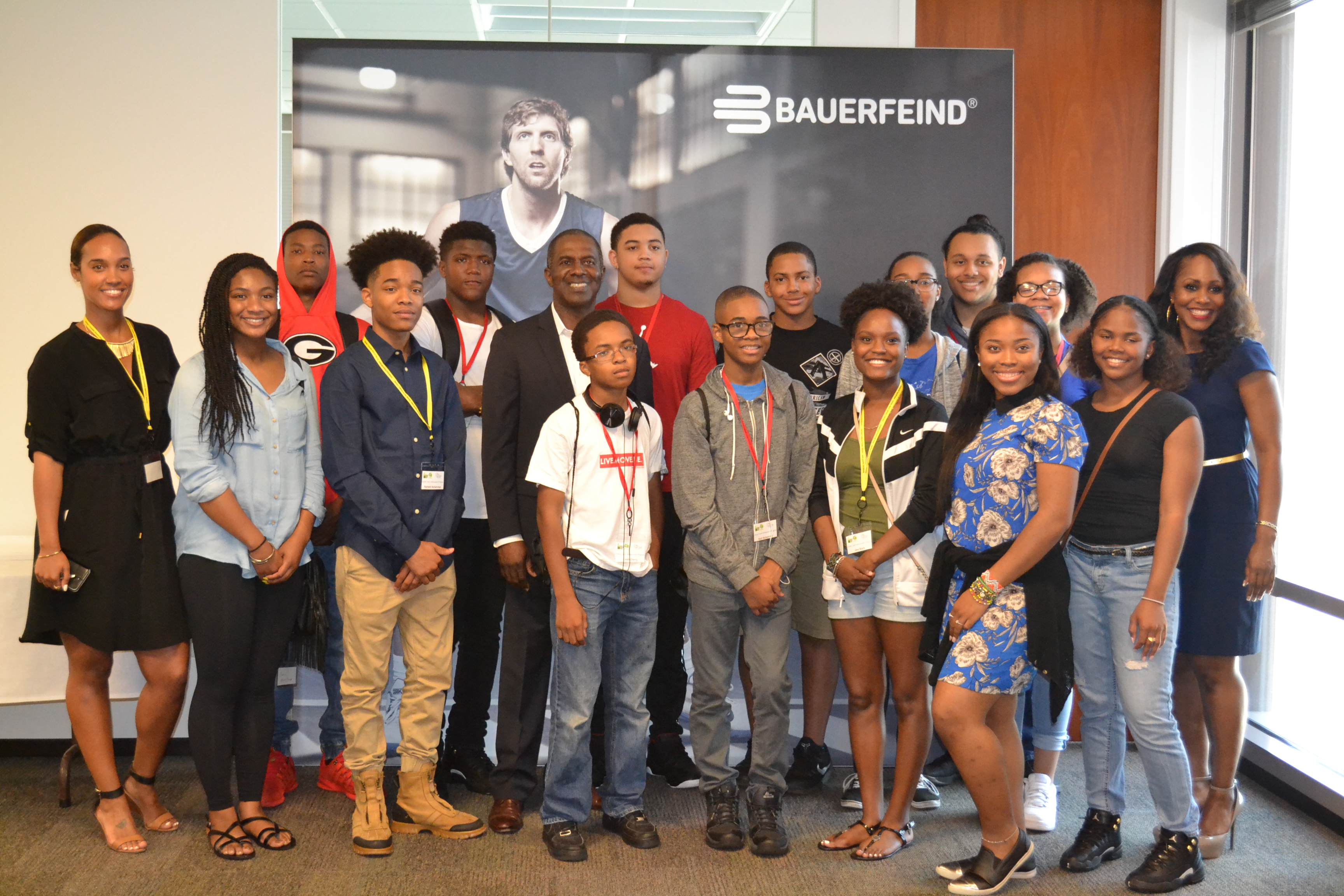 Culture & Education Programs
We offer a wide variety of programs at the Goethe-Zentrum Atlanta which are designed to further our mission through cultural programs and educational outreach.
Take a look.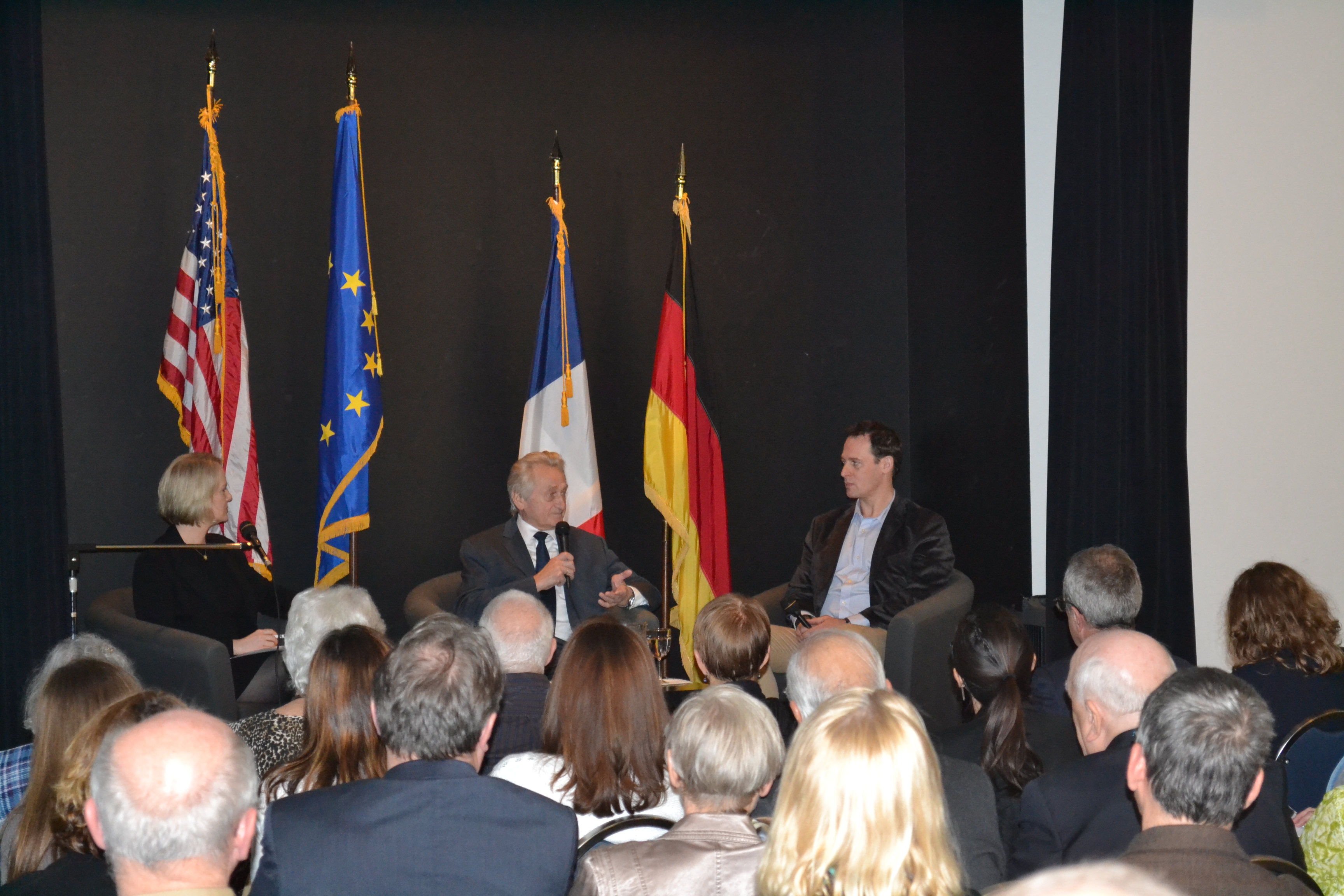 Events
European events, lectures, theater plays, author readings and family days - just some of the cultural events hosted by the Goethe-Zentrum Atlanta. Join us at our next event.
Find out more.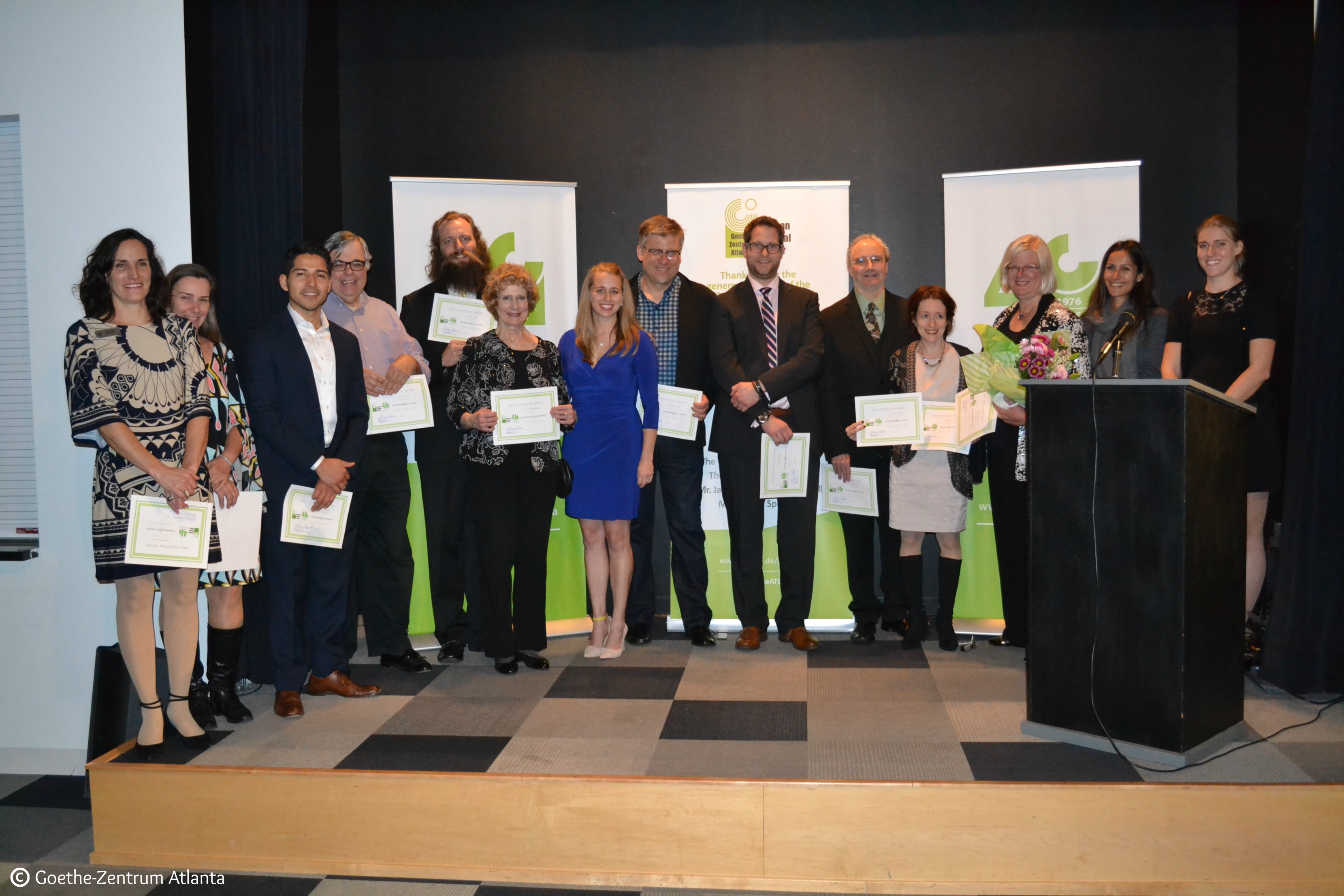 Volunteer
Give back to your local community by volunteering at the Goethe-Zentrum Atlanta. You'd be surprised at what a huge difference a little bit of your time can make.
Read more.
News & Notes
With over 100 million records sold, Billy Joel is one of America's most popular music icons, but few of his fans know about his family's escape from Nazi Germany.
To help bridge the gap, the National Center for Civil and Human Rights, in partnership with the Atlanta-Nuremberg Sister Cities Committee and the Goethe-Zentrum German Cultural Center Atlanta, held an evening of entertainment and dialogue April 6 to highlight the Joel family's tumultuous past.
The tribute act Billy and the Joels livened the night, with pianist Werner Kandzora and singer Stefan Angele performing classics such as "Piano Man" and "Just the Way You Are." Nuremberg journalist and author Steffen Radmaier read excerpts from his book about the family history.
Click the title to read more.
Credit: Sarah Moosazedeh, Atlanta Jewish Times
"Berlin has a distinct flavor and offers a lot of opportunities to diverse groups," German Consul General Detlev Ruenger said at the opening of the exhibition "Fashioning a Nation: German Identity and Industry 1914-1945."
The opening was one of three panel discussions planned around the exhibit, hosted by the Goethe Zentrum Atlanta – German Cultural Center. The second, "Creativity vs. Commerce: What Shapes the Face of Fashion?" was held Jan. 12, and the third, "Fashioning Wellness: How Wearable Technology Improves Personalized Wellness," was scheduled for Thursday, Jan. 19, at the Atlantic Station offices of law firm Nelson Mullins Riley & Scarborough.
The exhibit offers a glimpse into Germany's fashion industry before World War II, when it was dominated by Jews, and after the war by displaying dresses from the period.
Click the title to read more.
Credit: Sarah Moosazadeh