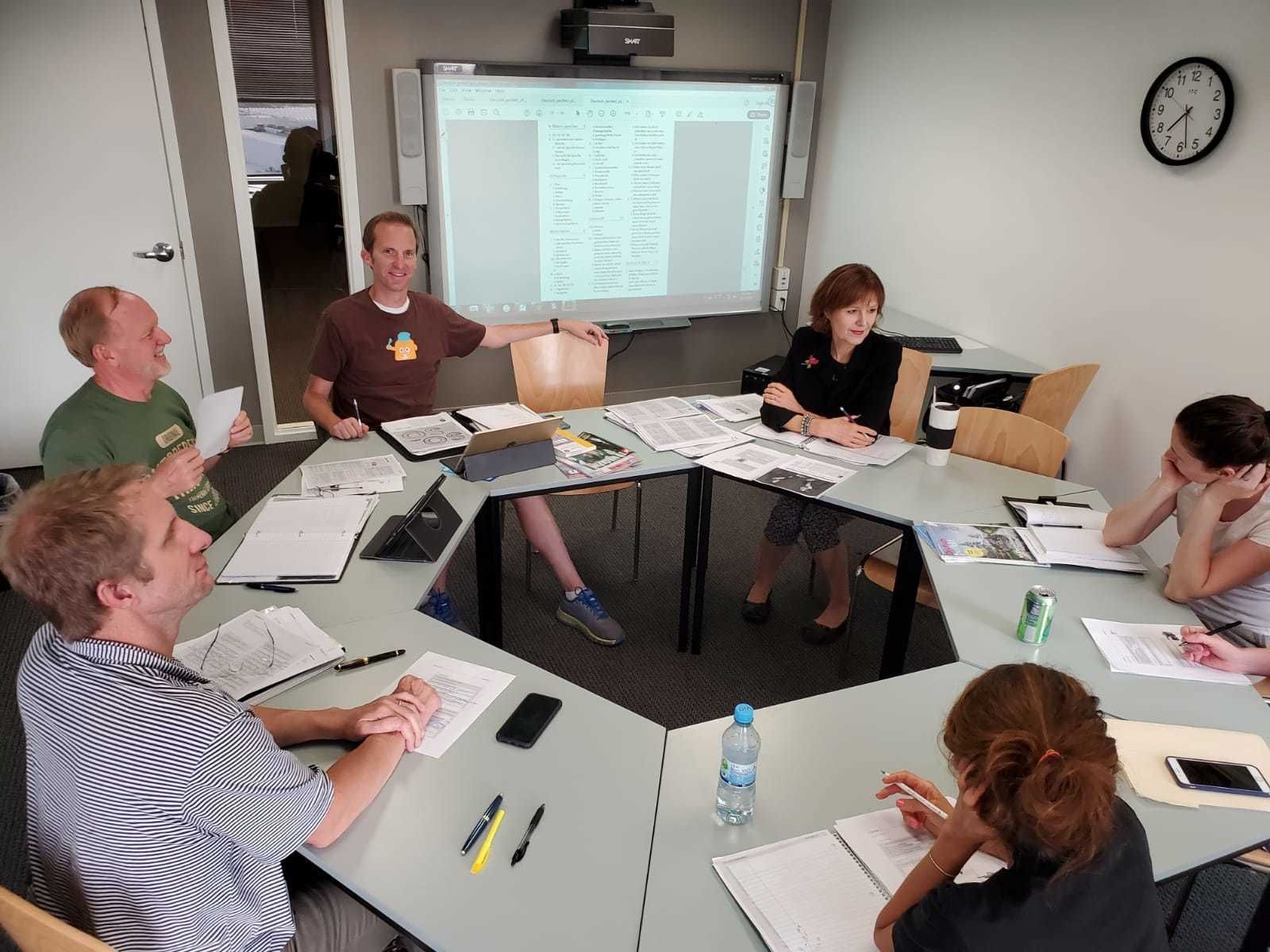 LANGUAGE
COURSES & EXAMS
Our German language courses and conversation classes range from beginner (A1) to full fluency (C2) and offer students weekly contact to the German language, German-speaking culture, and perspective.
Our students connect with their fellow German language enthusiasts in Metro Atlanta and throughout the Southeastern United States.
Learn more about our in-person or virtual language courses
and the related Goethe Exams,
all of them certified and internationally recognized.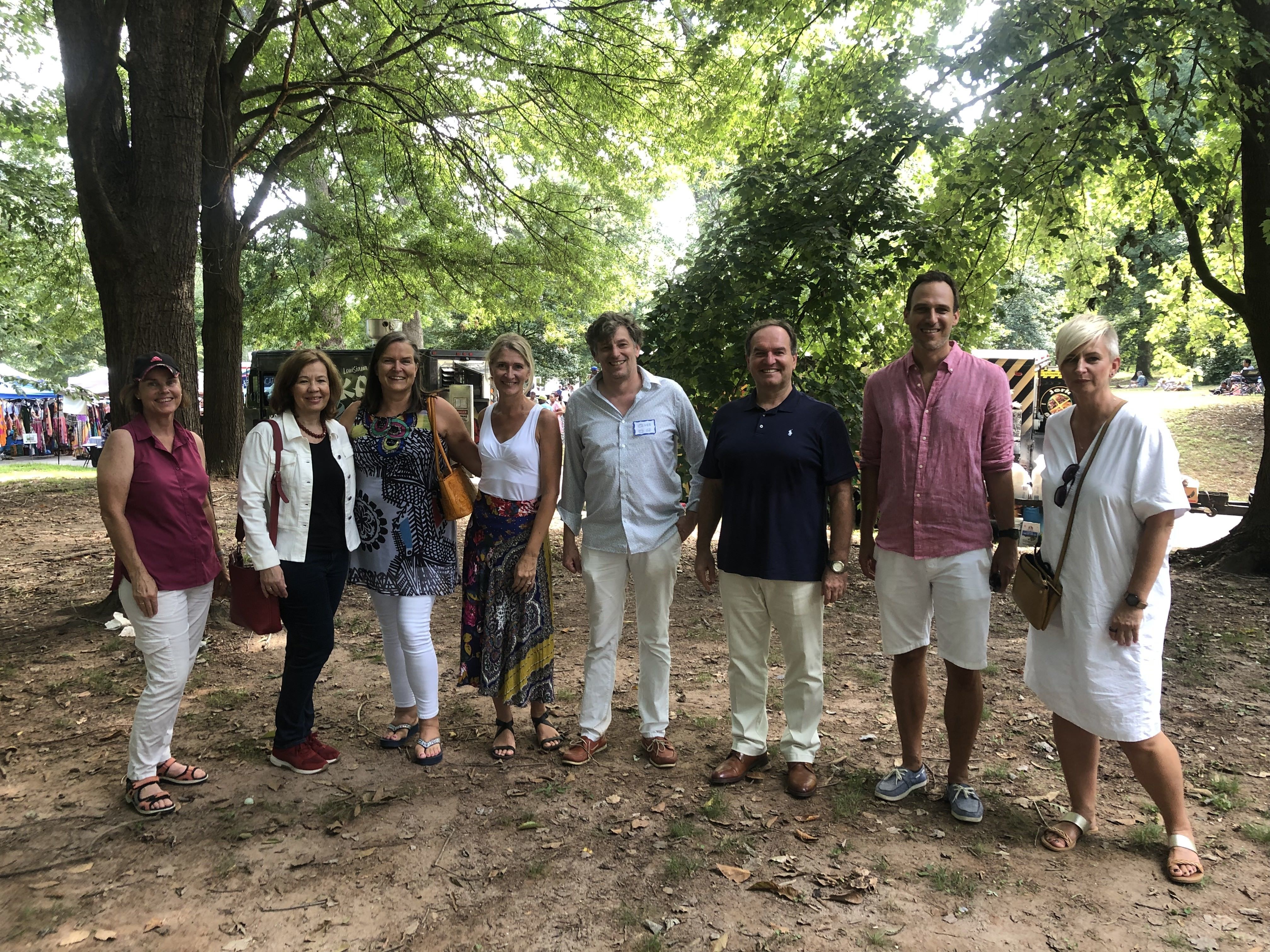 CULTURE
EVENTS & GATHERINGS
Our cultural program for all ages is continuously growing.
Exhibitions, literature, panel discussions, film screenings, heritage programs, festivals, lifestyle and sports, music and fairy tales.
Interactive in-person events at our new cultural center location in Downtown Atlanta.
Happenings at various locations in Metro Atlanta and throughout the Southeast.
Virtual programs.
KULTUR ENSEMBLE
FRANCO-GERMAN CULTURAL CENTER
Founded in 1976 as a branch of the Goethe Institut, our organization has served the German-speaking community in Atlanta and the Southeast for more than 45 years.
As of September 2022, we are officially a KULTUR ENSEMBLE!
1 of 9 globally, and the only in North America, together with the Alliance Francaise d'Atlanta, we are the center for German and French language, culture, heritage and experiences in the heart of Downtown Atlanta.