Volunteer Form
To access this form, please make sure that Javascript is activated in your browser!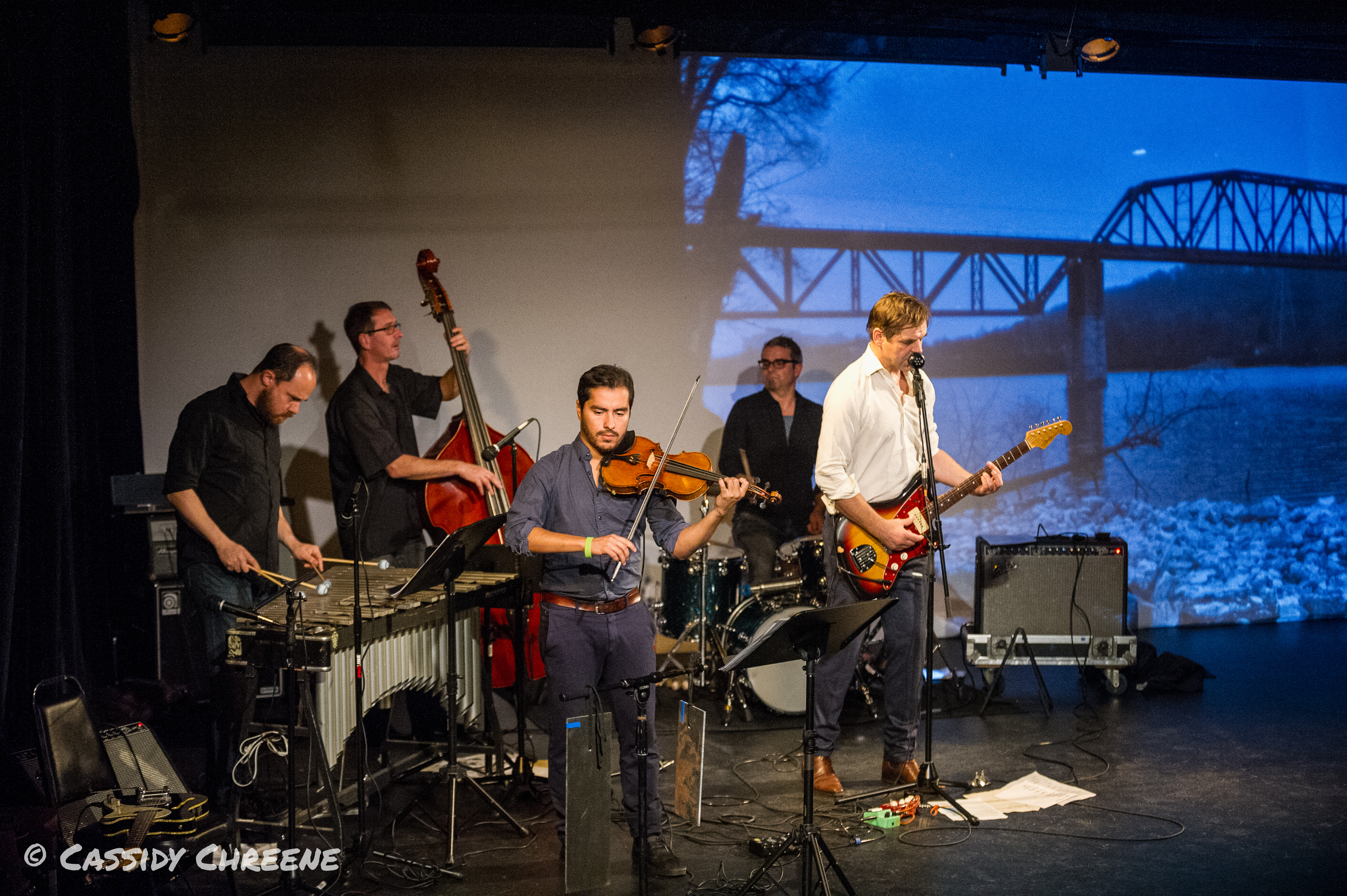 Cultural & Educational Programs
We offer a wide variety of programs designed to further our mission, including cultural programming and educational outreach to secondary schools and universities in the Southeastern region. Read more.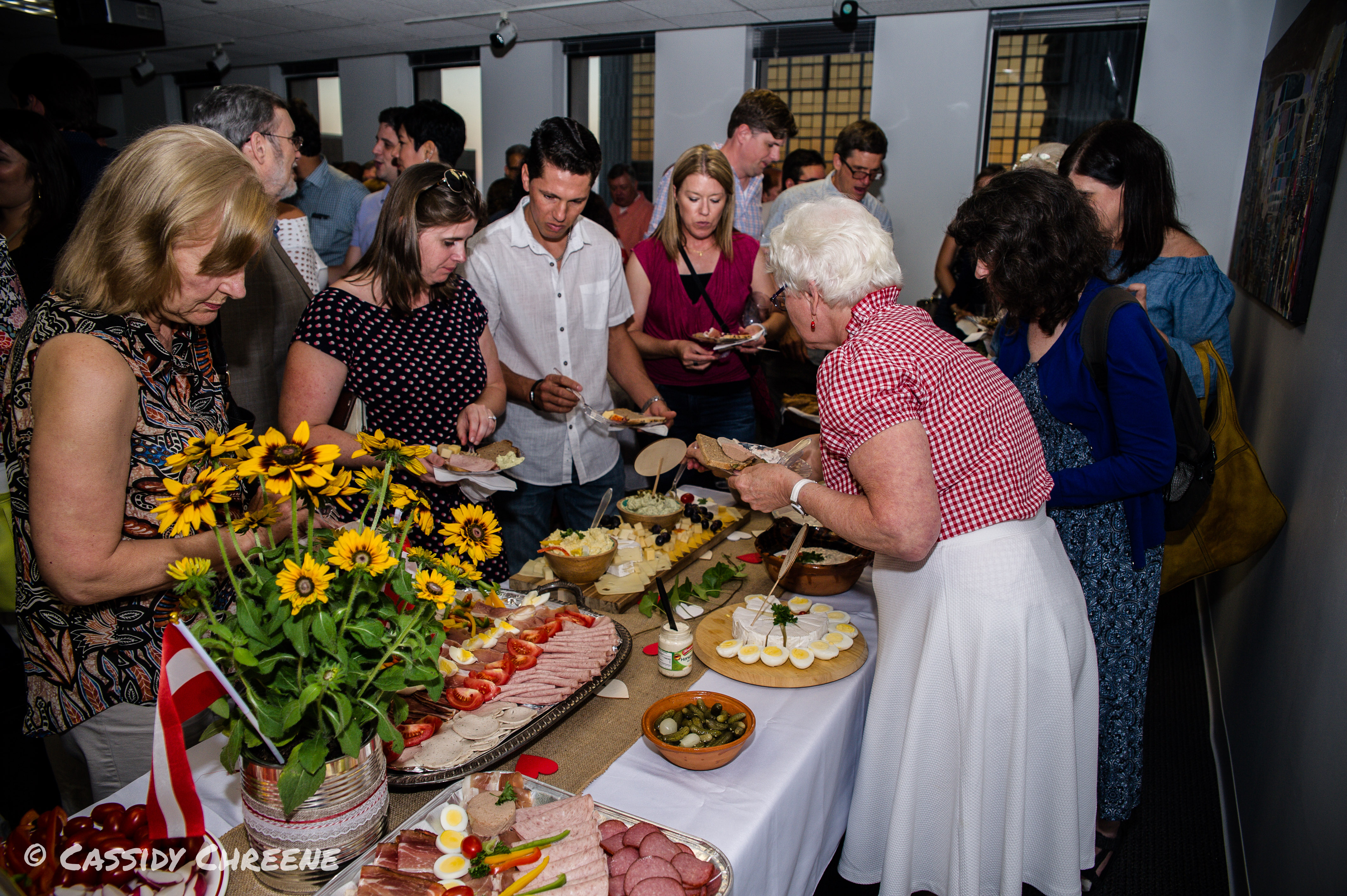 Events
European events, lectures, theater plays, author readings and family days - just some of the events hosted by the Goethe-Zentrum Atlanta. Join us at our next event. Read more.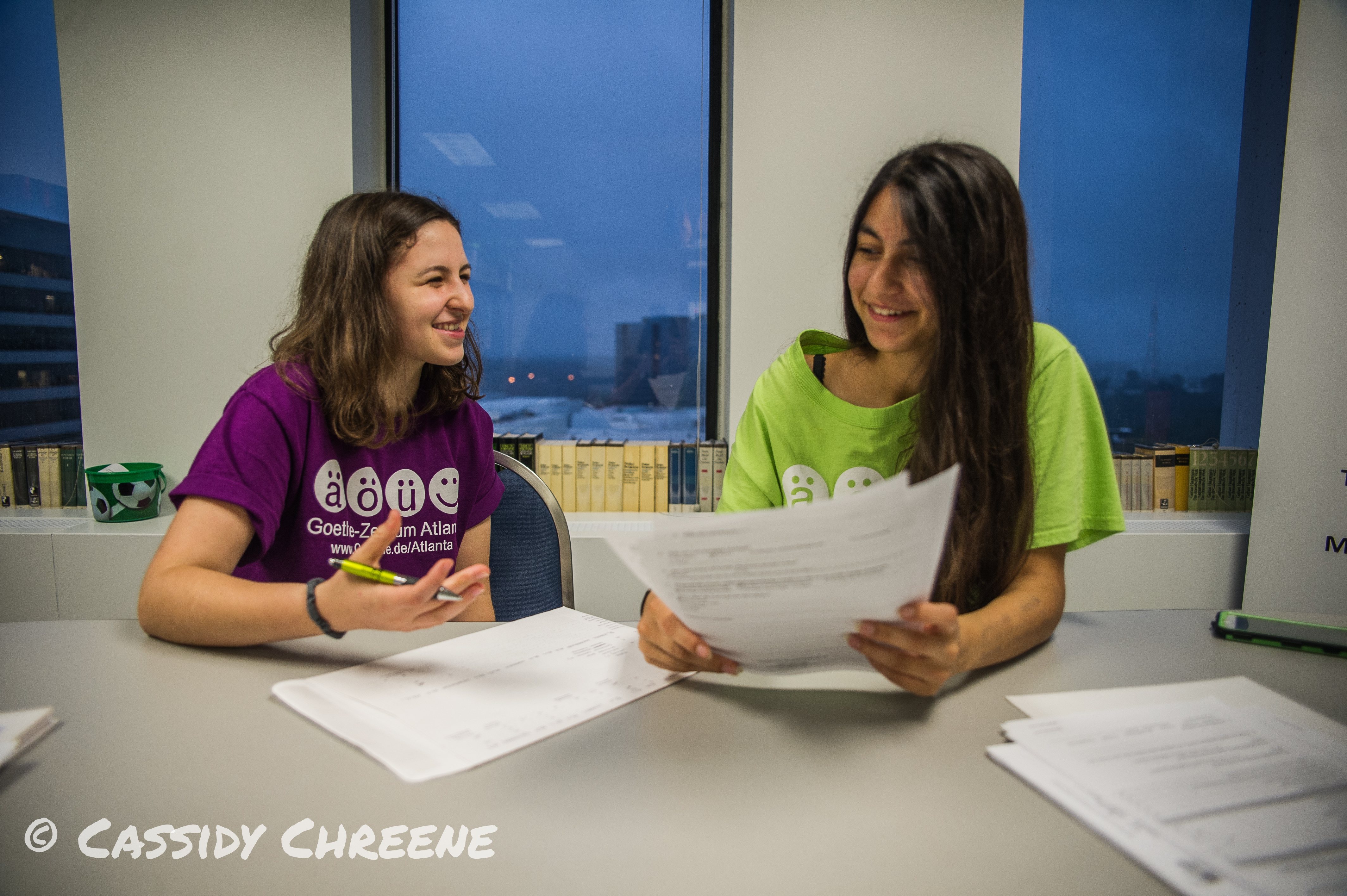 Volunteer
Give back to your local community by volunteering at the Goethe-Zentrum Atlanta. You'd be surprised at what a huge difference a little bit of your time can make. Read more.