Meet the Instructors of the Goethe-Zentrum Atlanta
Franz Michalik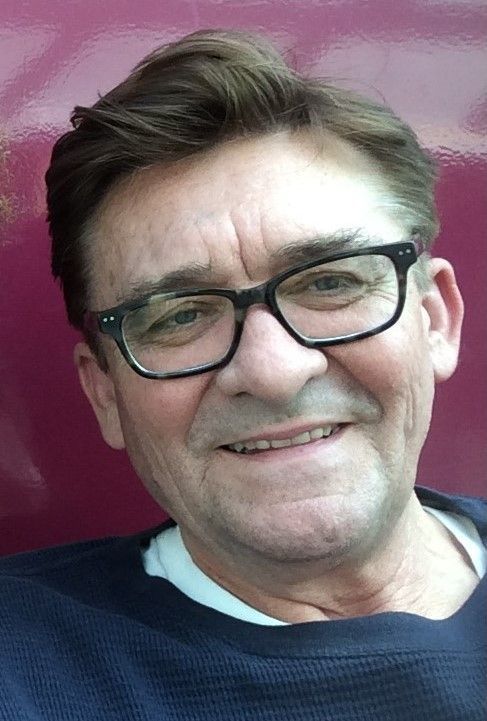 Franz is originally from Munich, Germany. He has a BBA from LMU Munich, MBA from University of Applied Science Rosenheim, Germany, and University St. Gallen, Switzerland. 
Franz has lived and worked in Munich, Zurich, Berlin, and Los Angeles. He has been teaching German in Atlanta for 15 years, from  beginner to advanced proficiency for individuals, groups, and corporations such as airlines, healthcare, and manufacturing companies.
His teaching expertise also includes evaluation of non-native German speakers regarding their English to German translations, interpretation, speaking, listening, and writing skills for career purposes. 
In addition to language lessons, Franz is passionate about bringing German-speaking culture and lifestyle closer to his international students.