Meet the Instructors of the Goethe-Zentrum Atlanta
Heike Siegmund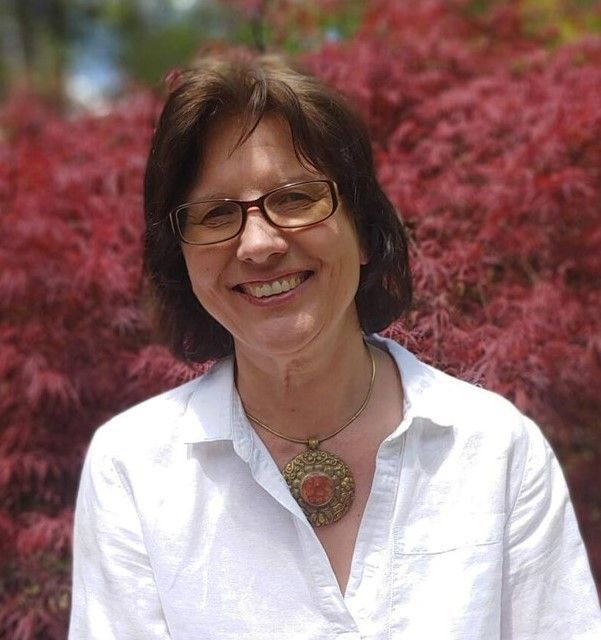 Heike grew up in Austria and has lived in the US since 1991. Her initial plan was to spend a year in the United States to perfect her English. She soon fell in love with this country and decided to stay "just a little longer." After receiving her BS in Accounting and Finance, she worked for a large corporate real estate firm as an Account Manager for corporate clients. Maintaining strong relationships with these clients was always very important to her.
Heike started teaching German for the German School of Atlanta in 2016. It was there that she felt a calling to touch people's life by teaching a foreign language. In particular, she enjoys helping students overcome the initial challenges of learning a new language. She makes students comfortable, curious, and "fearless" about navigating a new language. Heike joined the Goethe Center in the fall of 2021 and has been able to combine her corporate and classroom experience in serving a variety of clients from corporate and individual settings to group lessons. Heike has worked with in-classroom instruction as well as virtual instruction and enjoys both formats.
In her spare time, Heike enjoys traveling, the outdoors, cooking and baking, and spending quality time with family and friends.