Meet the Instructors of the Goethe-Zentrum Atlanta
Stefan Bauer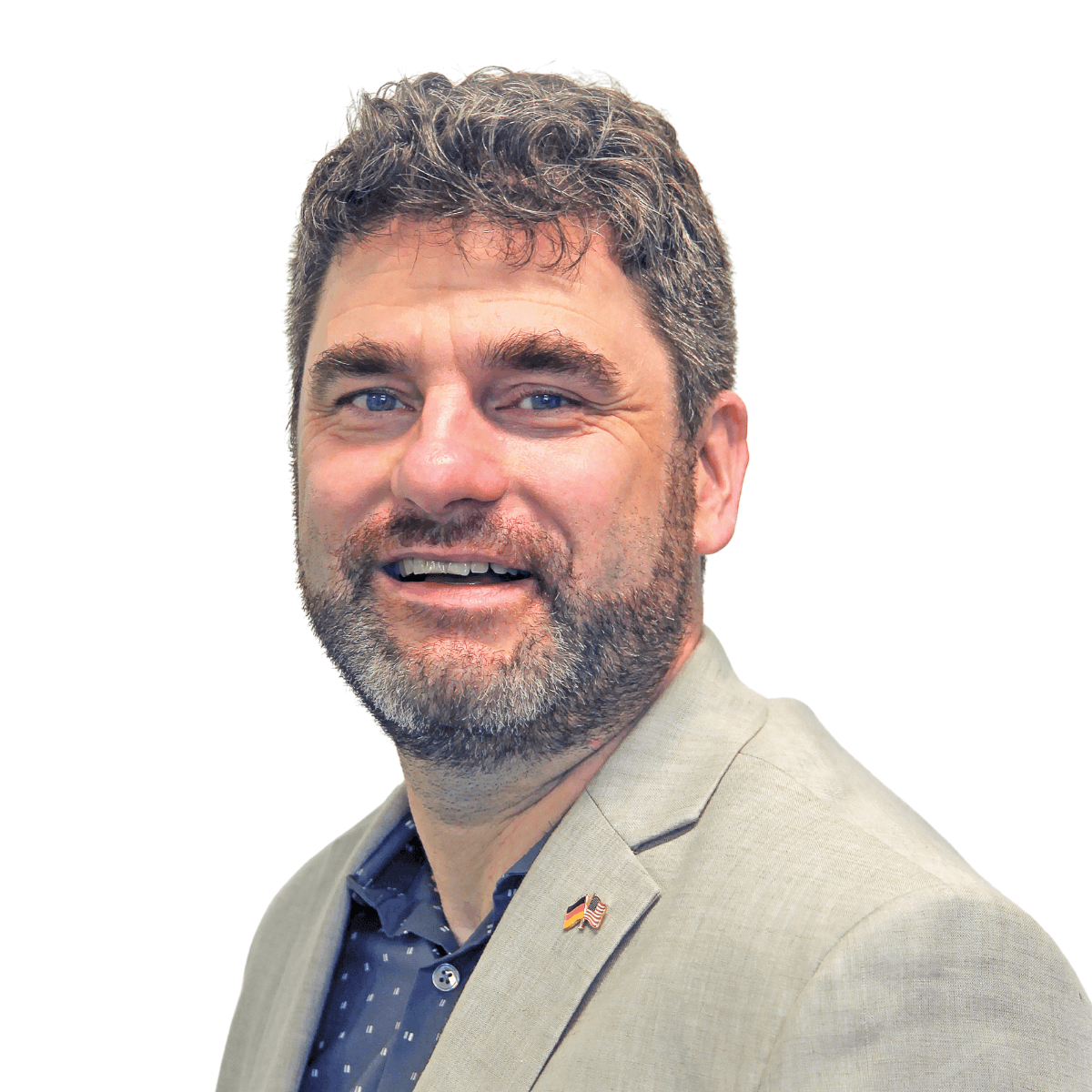 Stefan Bauer has been working with the Goethe Zentrum Atlanta since 2019.
He calls many places home. Stefan was born in the Erzgebirge in former East Germany and grew up in Ulm in Southern Germany. For many years, he lived and studied in Tübingen which he considers his hometown. As a fully trained nurse, he worked in that field for over 20 years in Germany. In addition, Stefan holds a Magister Artium degree in prehistoric archaeology, paleoanthropology, and religious studies. 
There are various reasons for people to learn a language. In his classes, Stefan always tries to create an environment where students become self-motivated to learn both the language and my culture.
Stefan says, his mission is accomplished once his classes become a meeting place for our cultures, in which German is the basis for linguistic exchange.