Meet the Instructors of the Goethe-Zentrum Atlanta
Tim Holt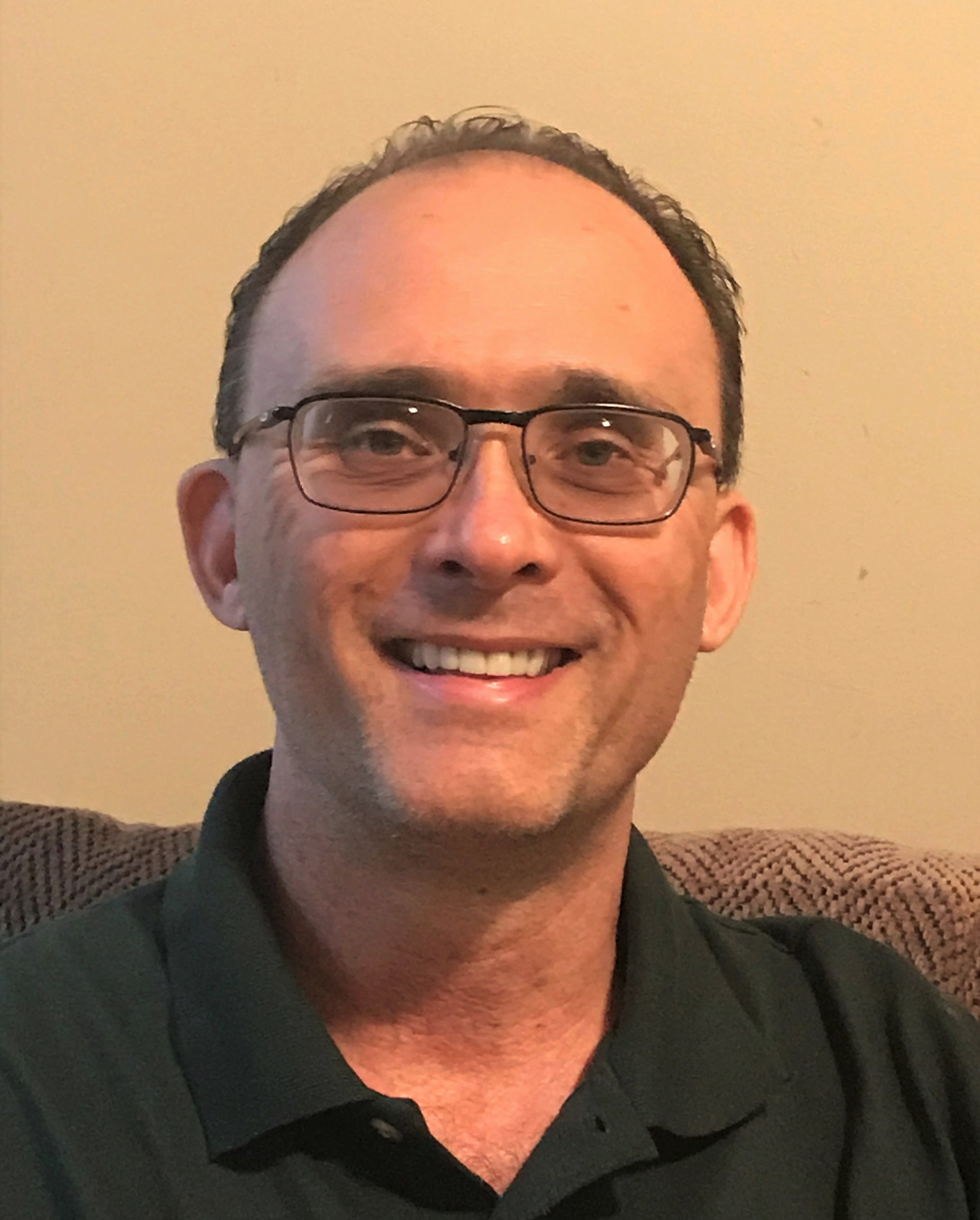 Tim began teaching German in the late ´80 while completing his Master´s in German Literature at the University of Arkansas.  Shortly thereafter, he spent over a dozen years in Latin America where his only contact with German was mostly relegated to helping out struggling German tourists that would venture away from the resorts in order to explore the interior of the country (where most people speak only Spanish).  While in the Dominican Republic, he concentrated on teaching music and English.
After returning to the US with his family, he eventually returned to teaching German with opportunities in Fulton County and now in Forsyth County.  Currently, Tim teaches German at the Alliance Academy for Innovation in Cumming, GA teaching German 1 through AP. 
In the fall of 2021, he began teaching online with the Goethe-Zentrum in Atlanta. Starting in January 2022 he will be teaching at the Roswell location.  Tim´s strong suit is getting people to use the German they know and giving them lots of comprehensible input, so that their listening skills improve with each class.
Tim lives with his family in Woodstock. In his free time he enjoys music (plays the piano and sings with the Cherokee Chorale in Canton, GA), studies his next language, Japanese, and is as lifelong philatelist sorts and mounts stamps in his collection.