Event Calendar
Check back often for the latest programs and events.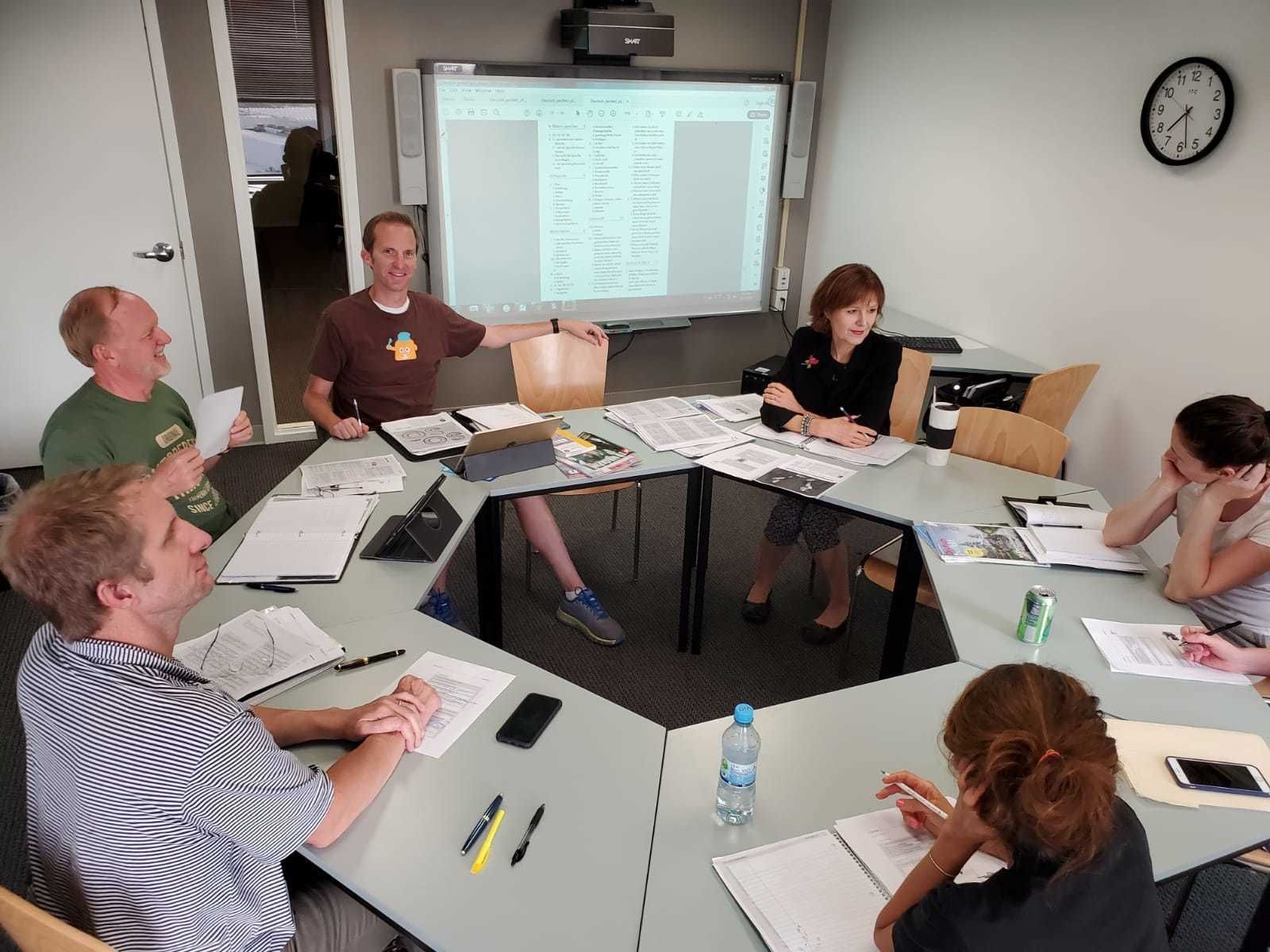 Language Courses
Our German language courses range from beginner (A1) to near-native (C1) and offer students weekly contact to the German language and other German language enthusiasts through our live, virtual instruction format. Learn more about language courses.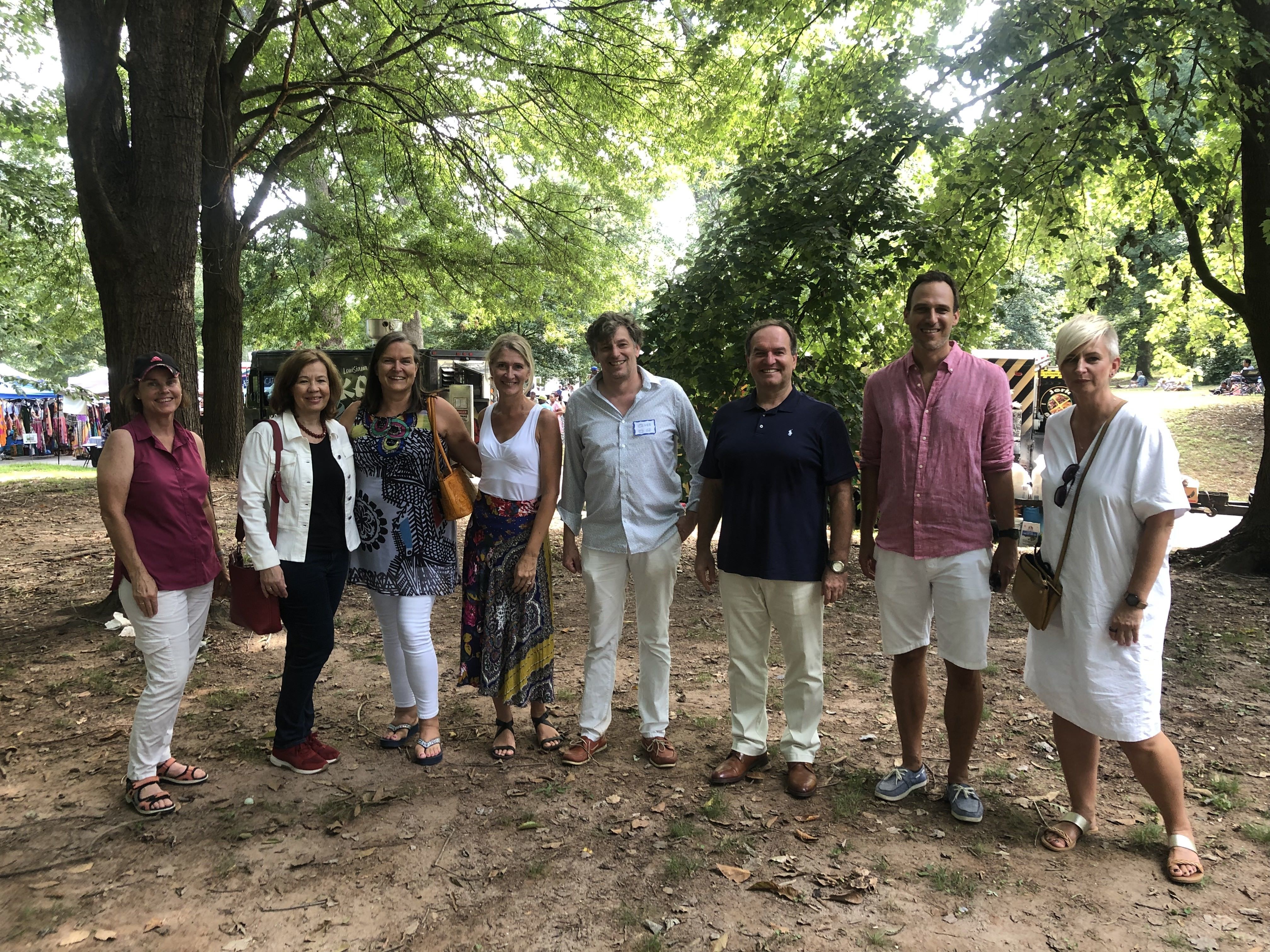 Cultural Program
COVID can't stop our Cultural Program. We're staying safe and staying connected through our virtual and in-person socially-distanced cultural events, including film screenings, panel discussions, cooking classes, Germanic Language & Dialect Series, and more. Check out our upcoming events.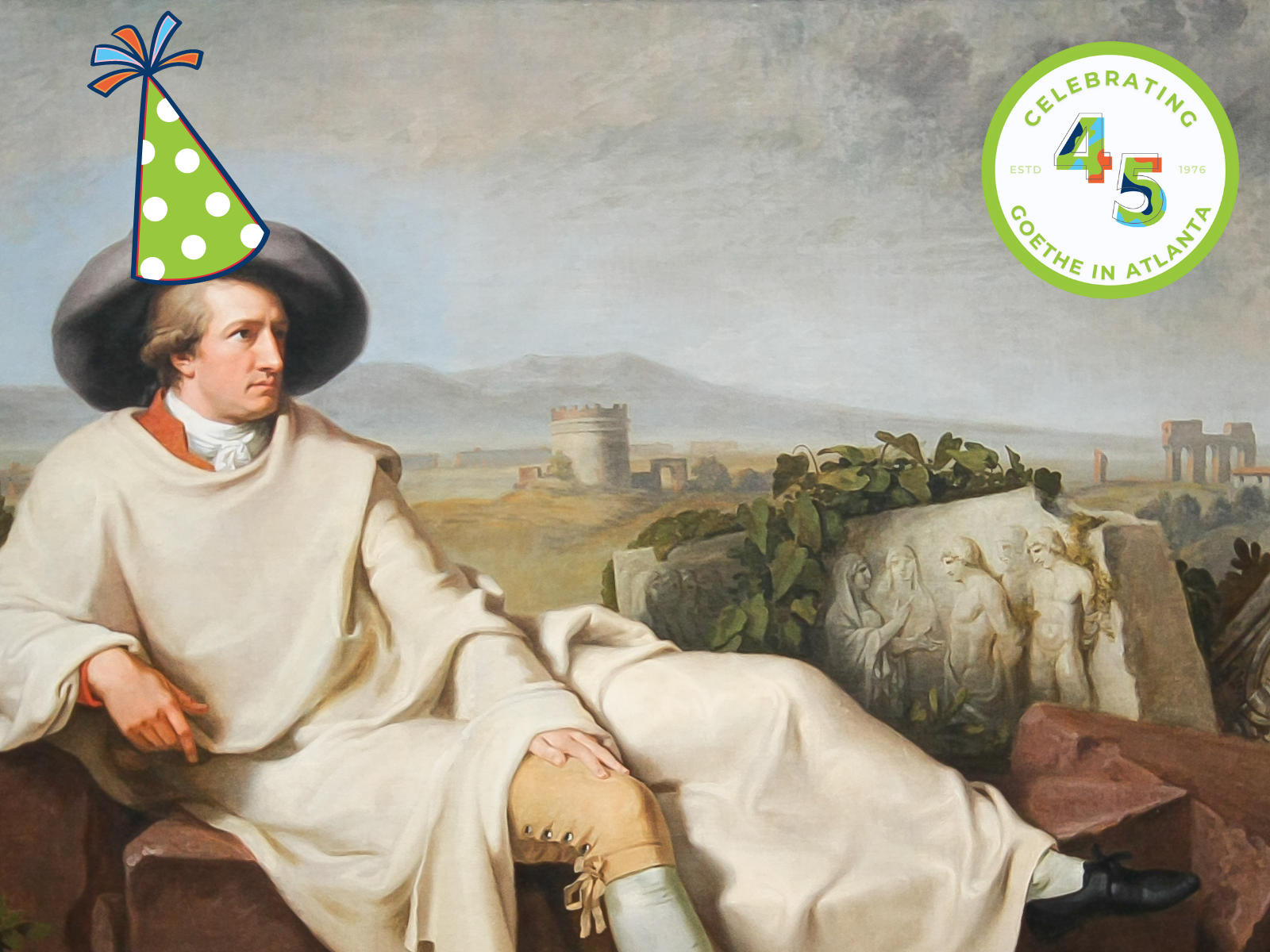 45 Years of Goethe in Atlanta
During the month of August, we'll be celebrating both Goethe (the man's) and Goethe in Atlanta's birthday with you! Founded in 1976 as a branch of the Goethe Institut, our organization has served the Germanic community in Atlanta for 45 years. Donate now.