Event Calendar
This form stopped accepting submissions on December 5, 2022 6:30 pm EST.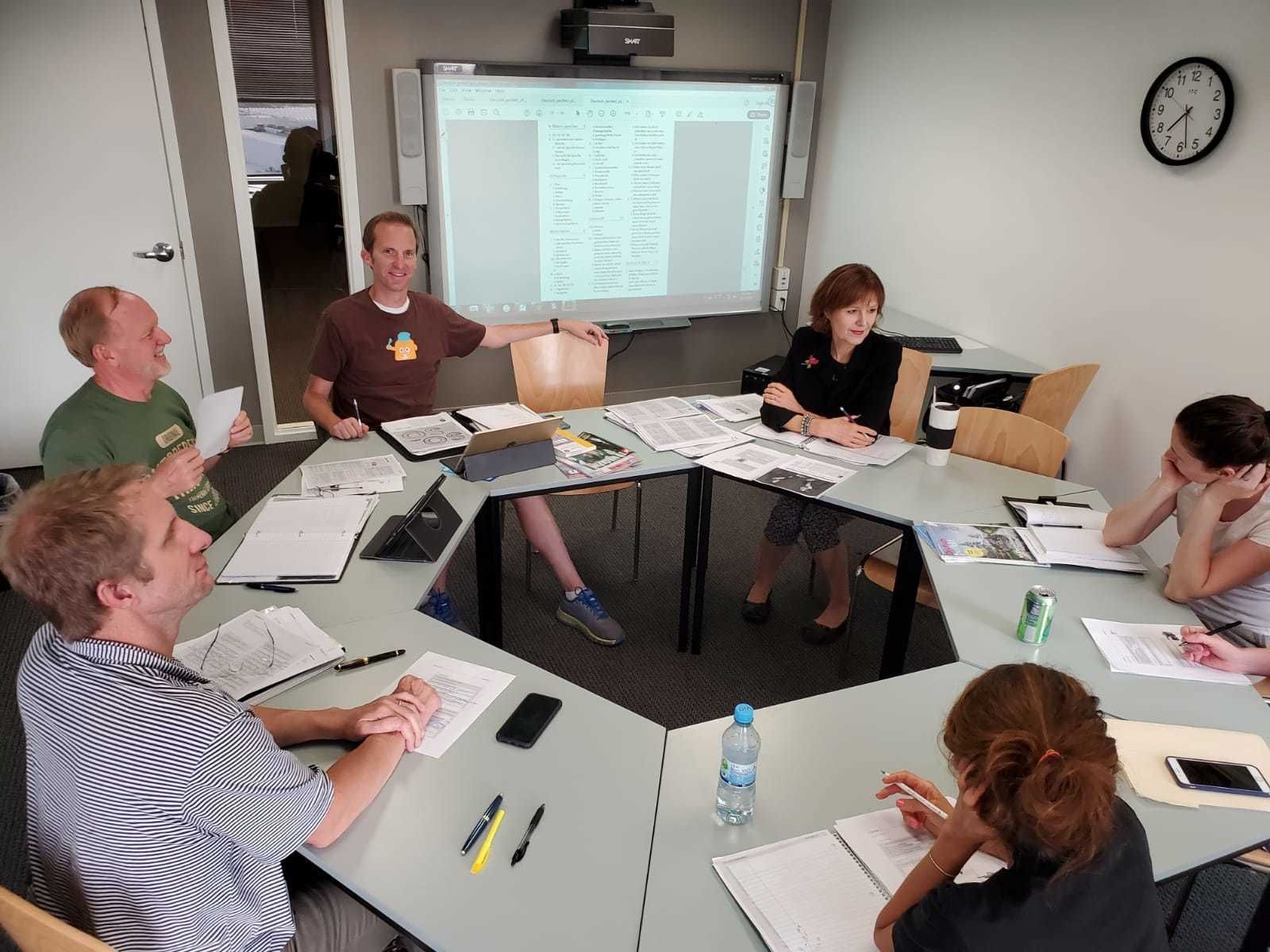 Language Courses and Goethe Exams
Our German language courses and conversation classes range from beginner (A1) to full fluency (C2) and offer students weekly contact to the German language, German-speaking culture, and perspective.
Our students connect with their fellow German language enthusiasts in Metro Atlanta and throughout the Southeastern United States.
Learn more about our in-person or virtual language courses and the related Goethe exams, all of them certified and internationally recognized.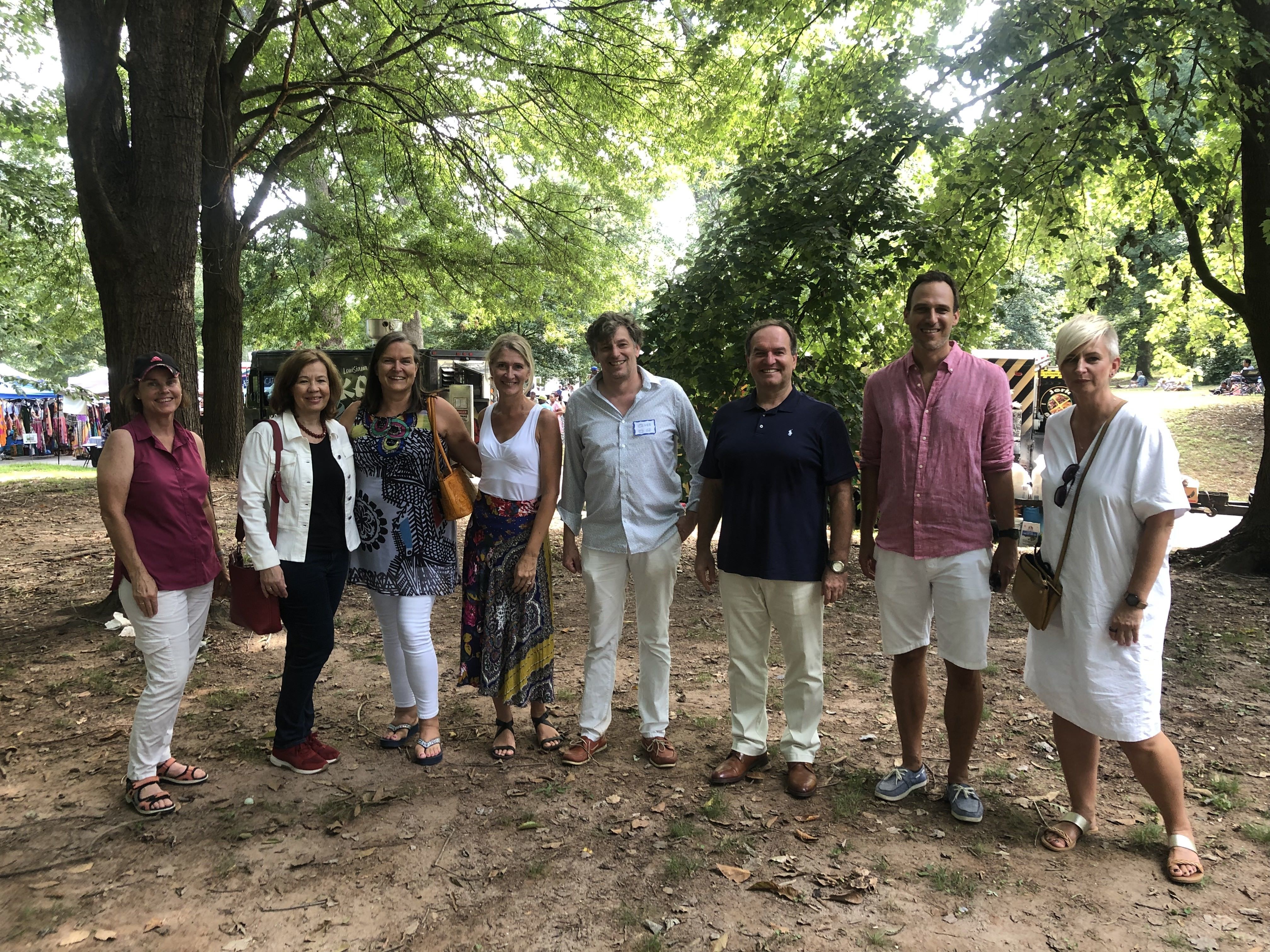 Cultural Program
Interactive in-person events at our new cultural center location in Downtown Atlanta, happenings at various locations in Metro Atlanta and throughout the Southeast, virtual programs: Our cultural program for all ages is continuously growing. Exhibitions, literature, panel discussions, film screenings, heritage programs, festivals, lifestyle and sports, music and fairy tales. Check out our upcoming events.