Event Calendar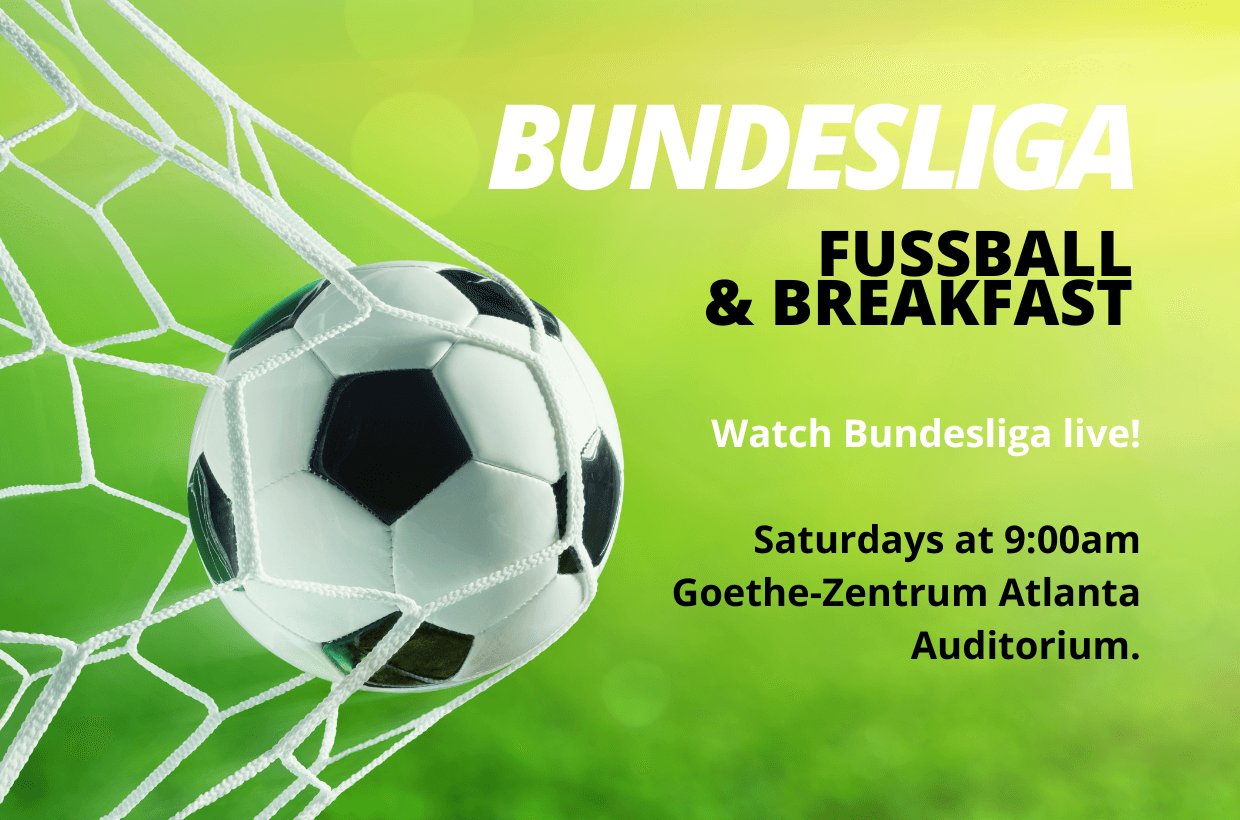 Bundesligaspiele are streamed in our auditorium.
BYOBreakfast.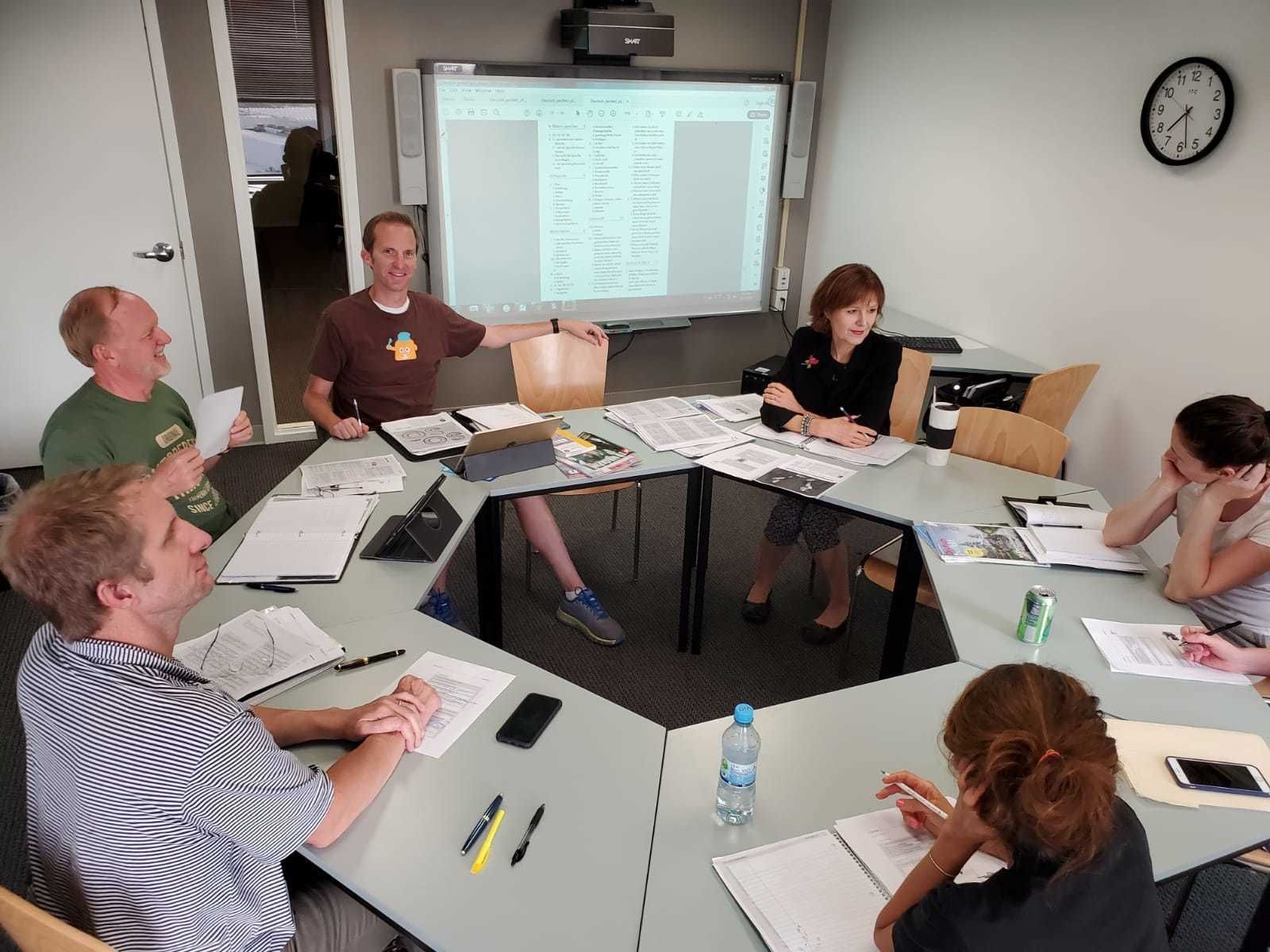 Language Courses and Goethe Exams
Our German language courses and conversation classes range from beginner (A1) to full fluency (C2) and offer students weekly contact to the German language, German-speaking culture, and perspective. Our students connect with their fellow German language enthusiasts in Metro Atlanta and throughout the Southeastern United States. Learn more about our in-person or virtual language courses and the related Goethe exams.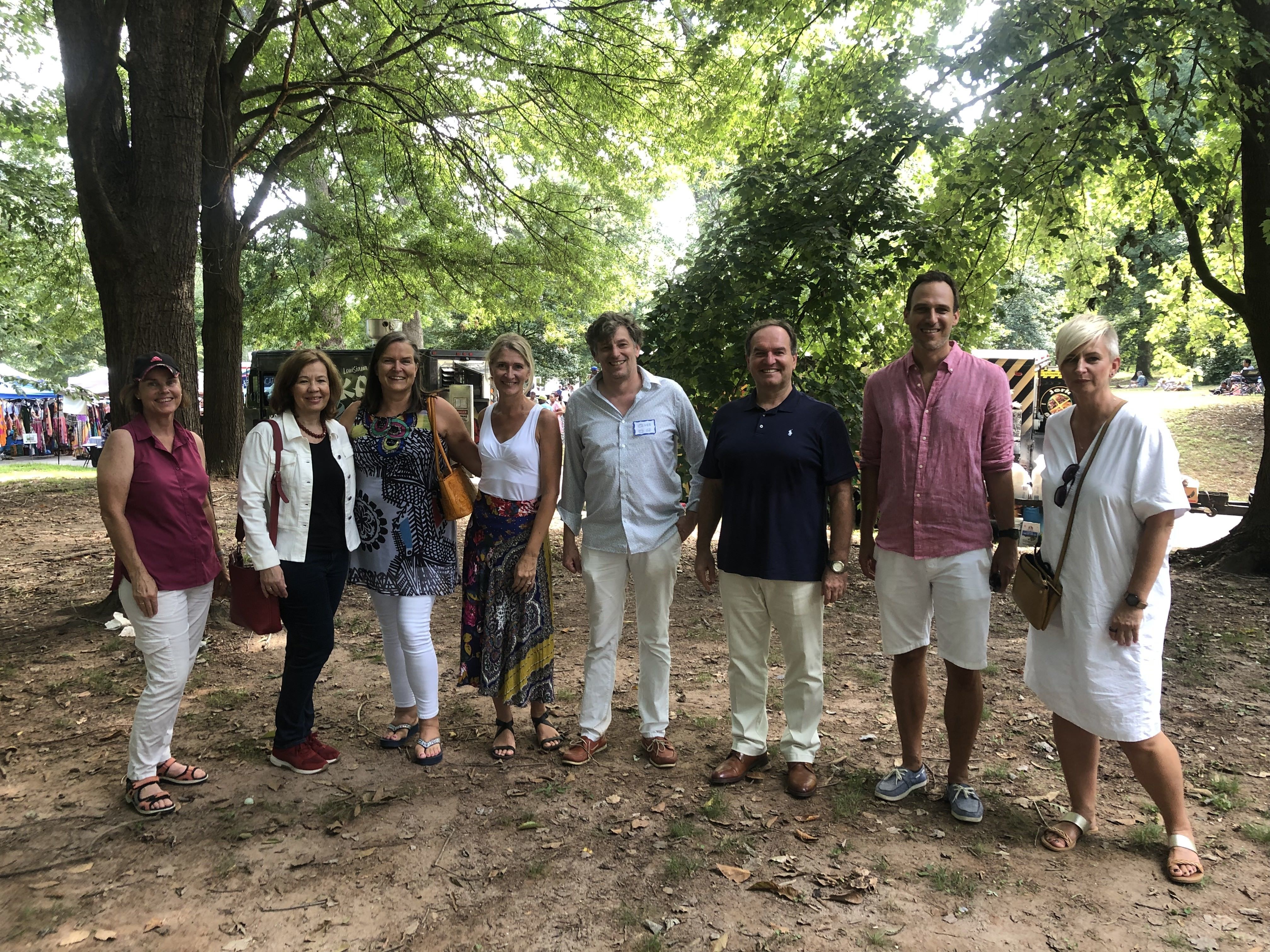 Cultural Program
COVID can't stop our Cultural Program. We're staying safe and staying connected through our virtual cultural events while bringing back in-person events, including film screenings, panel discussions, cooking classes, Germanic Language & Dialect Series, and more. Check out our upcoming events.