Event Calendar
Martin Luther King Holiday / CLOSED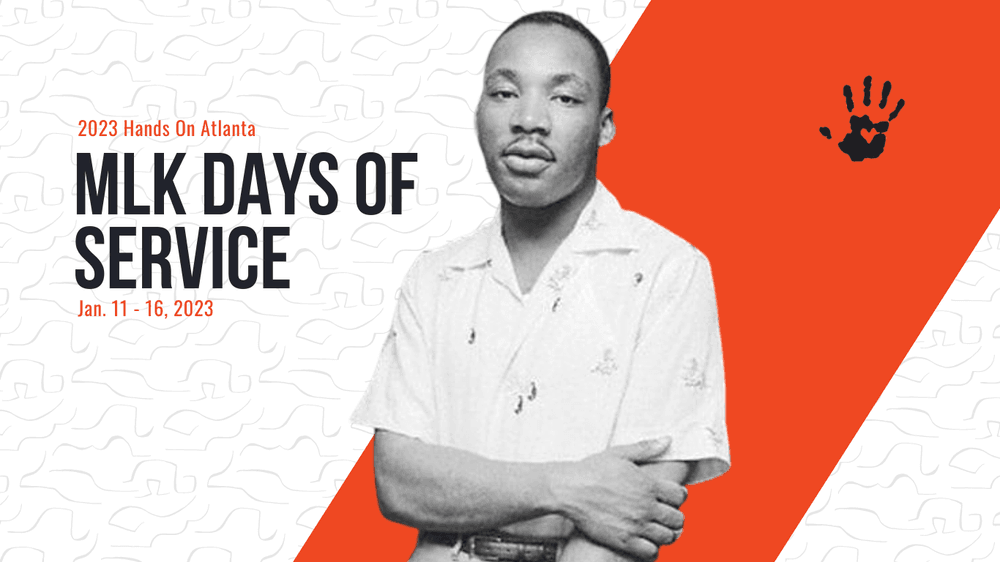 THE GOETHE-ZENTRUM IS CLOSED TODAY.
We are commemorating and celebrating Martin Luther King Jr. and his teachings today.
From January 11-16, 2023 thousands of Atlantans will unite in service to help build Dr. King's "Beloved Community."
Volunteers will have access to hundreds of projects from our nonprofit and school partners, all to help tackle our city's most pressing needs.
Please feel free to join us in serving our community.
Link to Hands on Atlanta below.