Event Calendar
FUSSBALL Watchparty - Bundesliga Letzter Spieltag & Breakfast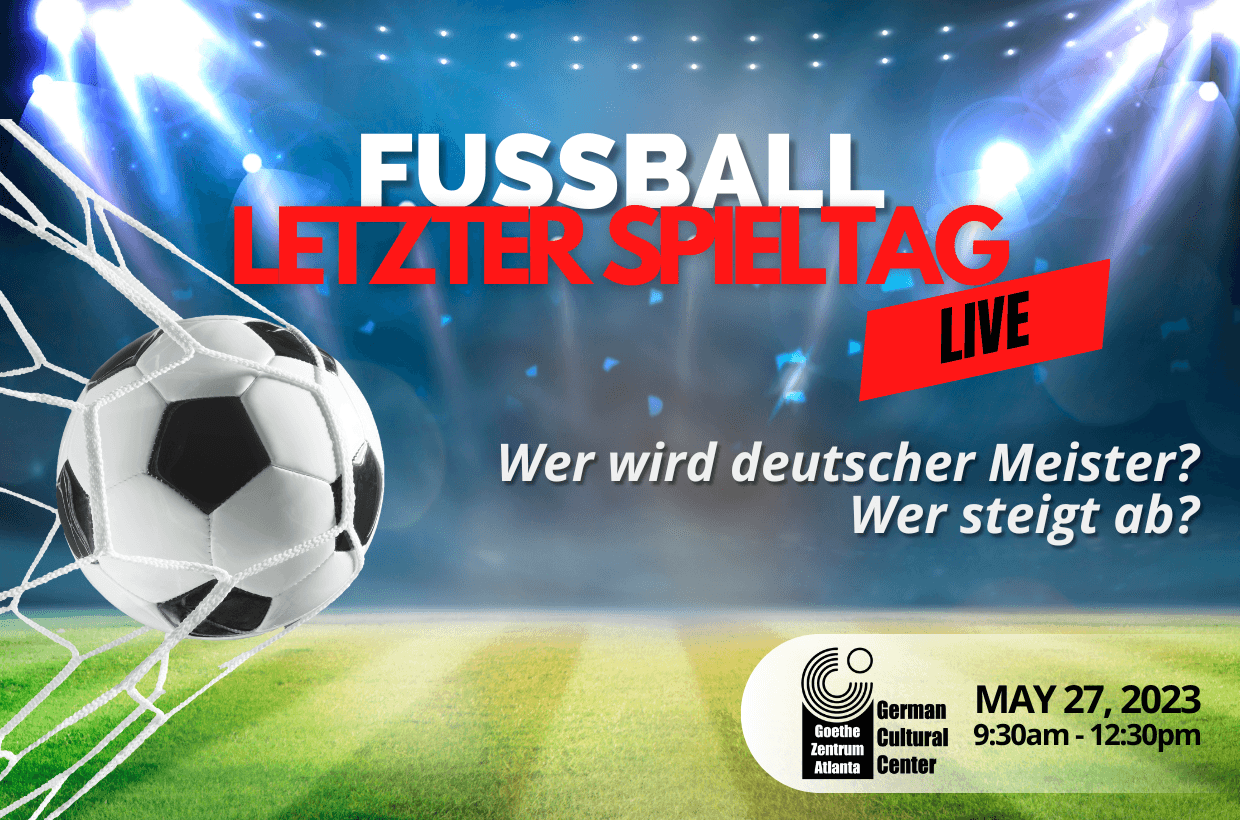 Der letzte Spieltag in der Bundesliga Saison 2022/2023 - Wer wird Deutscher Meister? Wer steigt ab?
A Fussball Watchparty -
Gather your Fan-Club and enjoy Fussball on the big screen!
Bring the whole family.
BYOBreakfast.
Cheer on your team, cry for them, and celebrate the Deutsche Meister.
Please kindly let us know you are planning to attend.