Event Calendar
Holiday - Offices are closed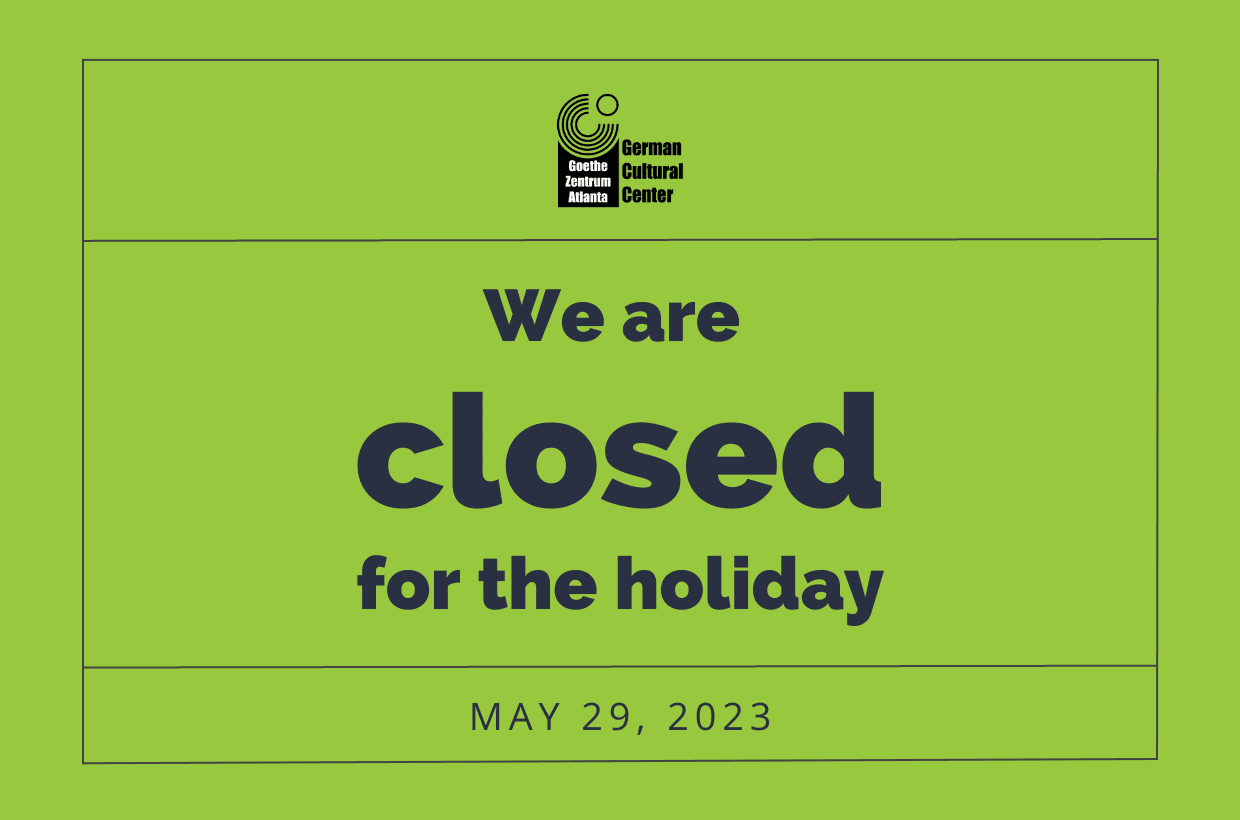 Our offices are closed on Monday, May 29, 2023.
In the US, we commemorate those who lost their lives while in service to protect freedom and maintain the peace we have been experiencing since World War II on Memorial Day.
This year it coincides with Pfingsten (Pentecost) in Germany, an important Christian holiday.
Just like many Americans, Germans will use this "long weekend" of holidays to enjoy family, friends, and community.