Event Calendar
Germany at the United Nations of Play (at the Children's Museum of Atlanta)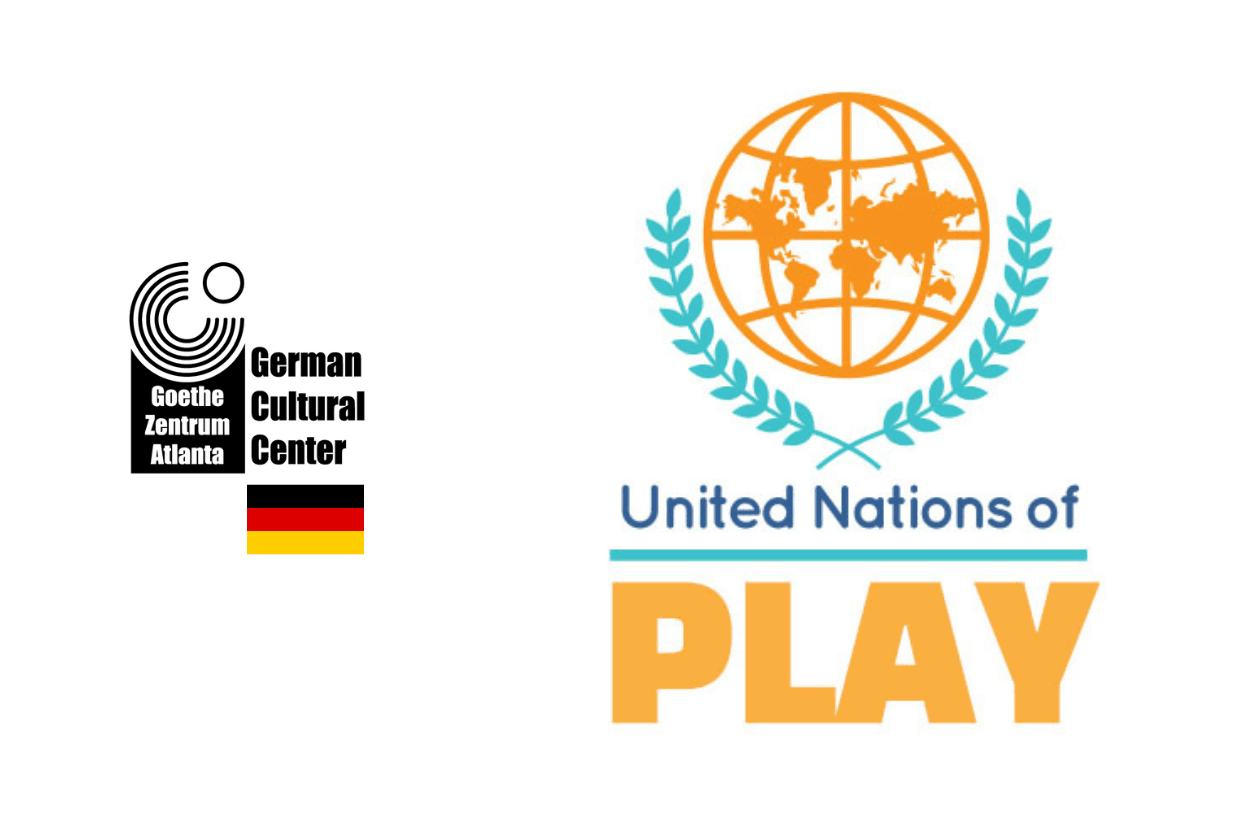 Travel the world without leaving Atlanta and enjoy special guest performances throughout the day.
We are representing Germany with fun and games at the Children's Museum of Atlanta United Nations of Play.
Learn about different countries and their national traditions, and to celebrate Atlanta and our world's diversity.
Games, songs, crafts ... come PLAY!
Details TBA