Event Calendar
HOLIDAY: Tag der Deutschen Einheit - our offices are closed today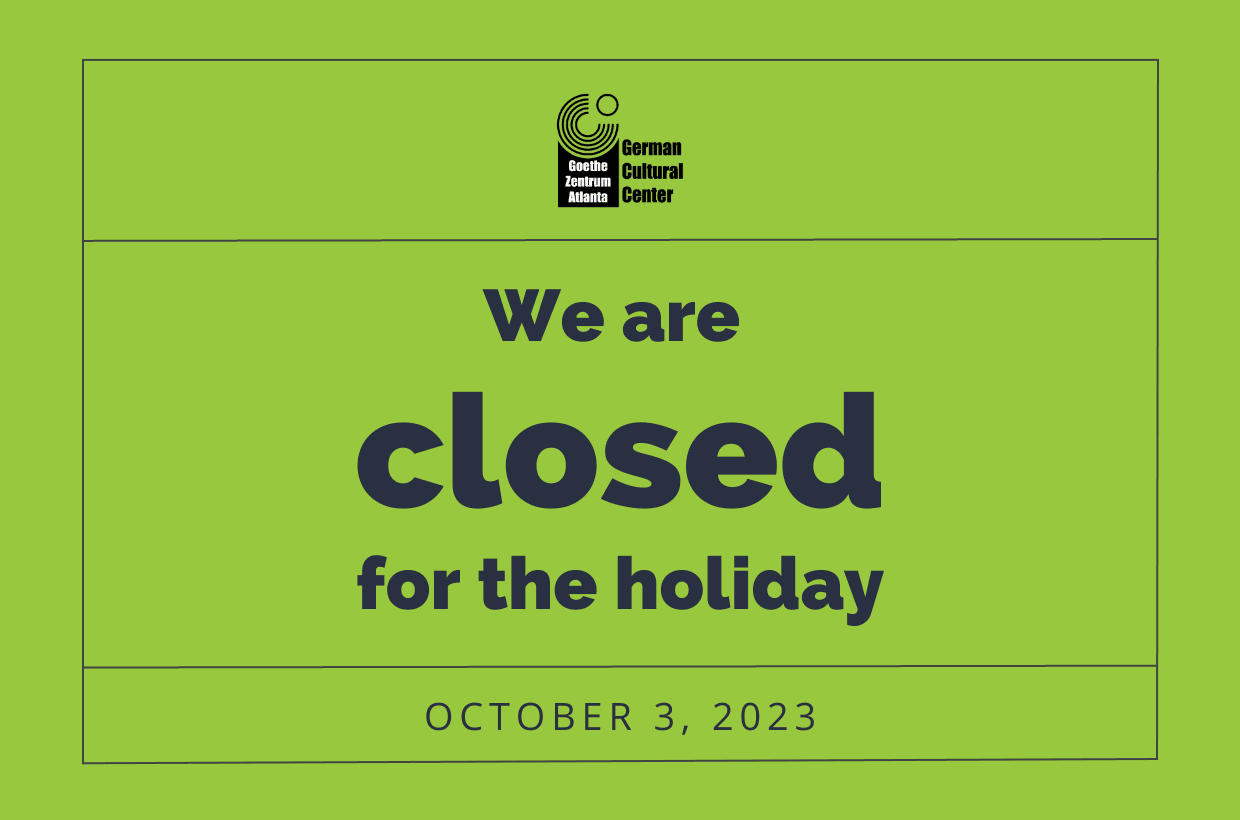 *** HOLIDAY ***
Tag der Deutschen Einheit
Our offices are closed today.
German unity Day / Tag der Deutschen Einheit is the German national holiday, celebrated annually on 3 October as a public holiday.
It commemorates German reunification in 1990 when the German Democratic Republic (East Germany) joined the Federal Republic of Germany (West Germany), so that for the first time since 1945 there existed a single German state. German Unity Day on 3 October has been the German National Holiday since 1990, when the reunification was formally completed.